Ningshing Precision Machinery has been practicing the 6S management concept.
2023-11-15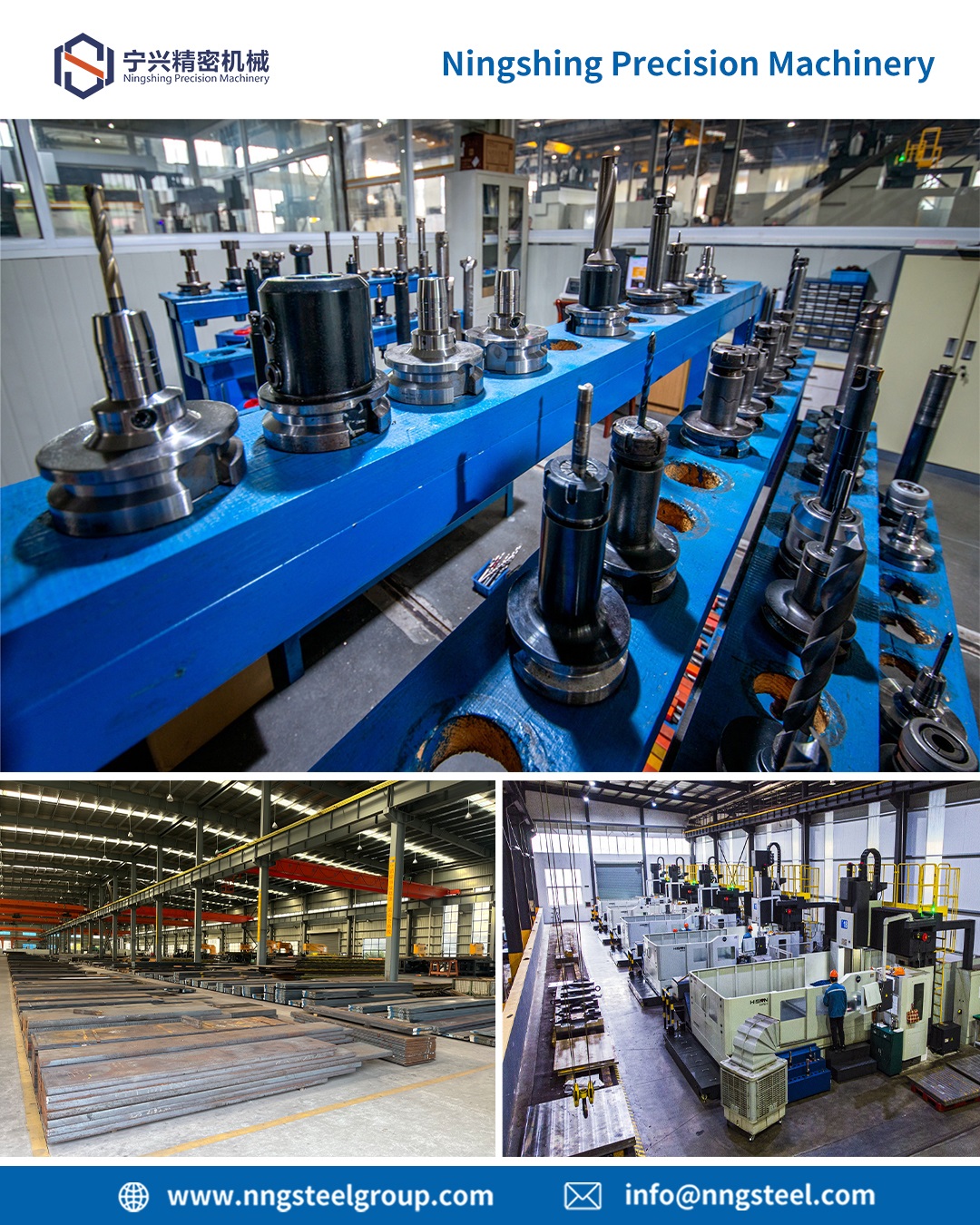 6S, i.e. six items of SEIRI, SEITON, SEISO, SEIKETSU, SHITSUKE, SECURITY, it is effective management of each production element in the production site. 6S not only ensures workspace and safety, but also production control and quality control.
Through the 6S management concept, we standardize the warehouse, production site and other production environment. On the original basis, we reduce waste and improve efficiency.
Contact us, you will get the most suitable materials and better service for you.
info@nngsteel.com