Material cracking during heat treatment
2023-06-27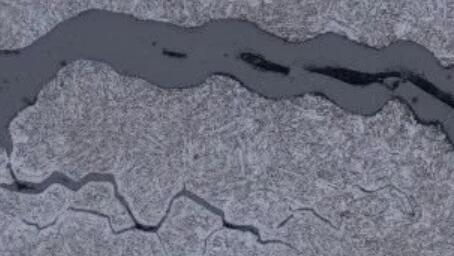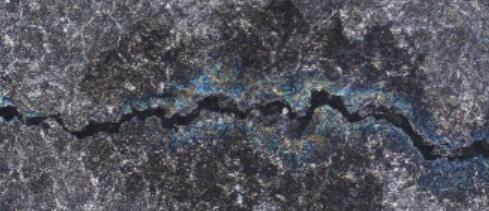 Our recent Cr12 or Cr12MoV materials have experienced several instances of cracking during heat treatment. Why is this happening?
It is difficult to determine the exact cause without specific information regarding the part dimensions, shapes, and heat treatment requirements, as well as the heat treatment process curve you have been following. Both Cr12 and Cr12MoV are similar types of high-carbon, high-chromium martensitic steels, which inherently exhibit a tendency for quench cracking. The heat treatment process for these steels is also relatively complex.
Based on our experience and assuming the absence of the aforementioned details, here are some general guidelines: quenching at 950-1000°C with oil cooling to achieve a hardness of HRC > 58. To obtain high hot hardness and wear resistance, increase the quenching temperature to 1115-1130°C with oil cooling. Thin sections can be air cooled, and for reduced distortion, salt cooling at 400-450°C can be employed. Avoid tempering between 300-375°C as it may reduce the tool's toughness and result in temper brittleness. Additionally, temper immediately after quenching. For quenching temperatures above 1100°C, multiple tempering cycles at 520°C are recommended. Please note that excessively high quenching temperatures may lead to decarburization, so a pre-heat treatment such as annealing can be performed before quenching to achieve spheroidization.