Introduction of Kind&Co's Brands USN ESR, TQ1, CS1
2023-03-17
 USN ESR  
USN ESR is a chromium-molybdenum-vanadium alloyed hot-work tool steel, providing tooling reliability in the high pressure and lower pressure die casting business. It is characterized by higher toughness than hot-work tool steel of type 1.2344/ AISI H13/ SKD61 and offers a high level of security against crack formation or crack growth during the die-casting process. Due to the marked and increases tool properties, USN ESR is used as a standard for castings by many automotive manufacturers and die casters around the world and has been awarded as an approved brand within the specifications of the international leading die casters for many years.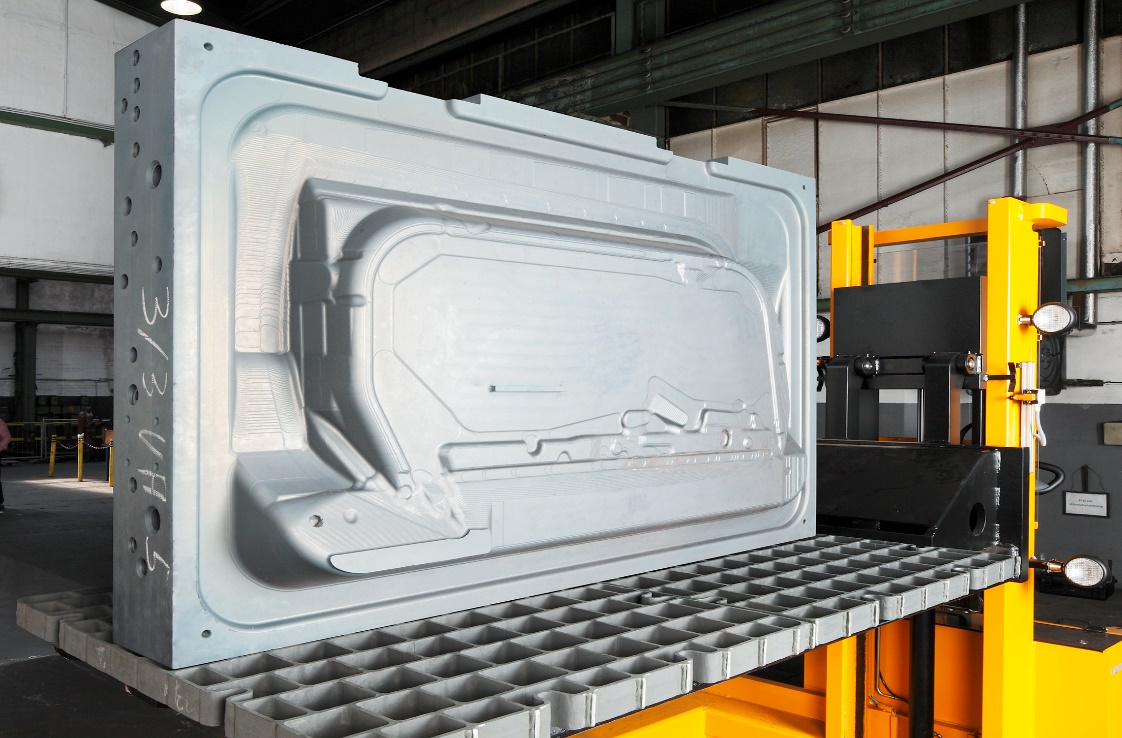 TQ1
TQ1 is a chromium-molybdenum-vanadium alloyed hot-work tool steel with an excellent combination of properties for the die casting sector. With manufacturing by ESR process and precise heat treatment, high homogeneity and purity are guaranteed. With good die temperature control and the outstanding property concept of the TQ1, significantly longer die service lives are possible. This means that time-consuming setups and expensive downtimes can be avoid.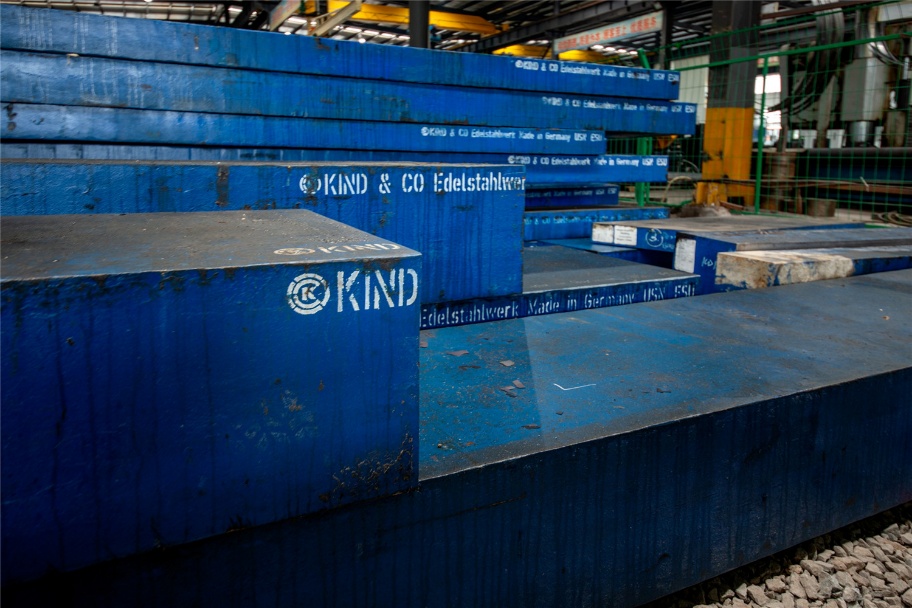 CS1
CS1 is a unique steel which has proved its advantages for castings with aesthetic surface finish, marked dimensional stability in near net shape casting processes. It provides safety against overstressing due to outstanding toughness at elevated hardness levels. With its high tempering resistance and highly outstanding compressive strength above 50 HRC, CS1 supports the die caster in cost-effective production, avoiding costly reworking steps.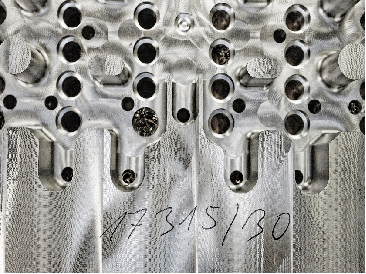 Source: Kind&Co - //www.kind-co.de/