Automotive Lightweight – An International Challenge
2020-05-08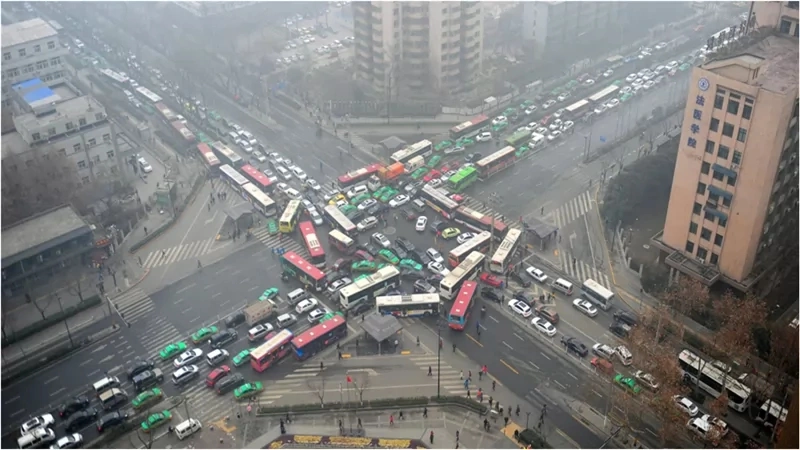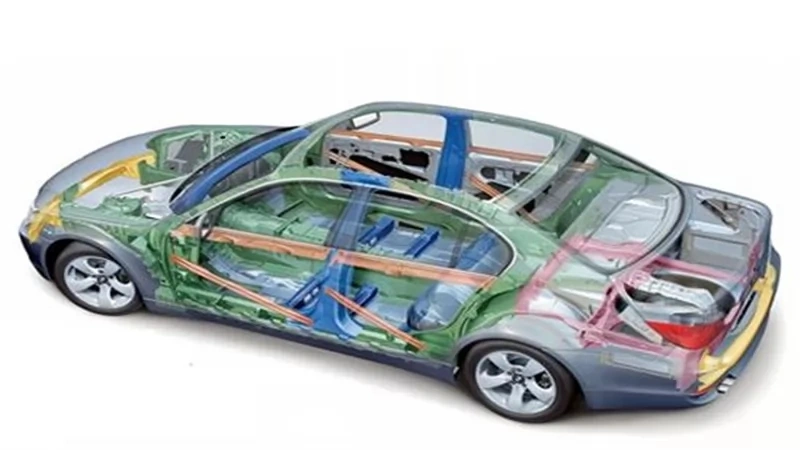 World-wide we observe a permanent increase in the demand for cars. Customers ask for more space, more comfort, more crash safety. This dramatic increase of cars leads to severe economic and ecological problems. We spend more and more time in traffic jams and contribute extremely to drastical environmental pollution. Our energy ressources are limited
So we all have a responsibility for future generations – and driving a car has to remain affordable. If we want to maintain our individual mobility we have to react!
International Trends in the Automotive Industry is the challenges for the Tooling Industry. Tool makers have to provide tools with improved performance and lifetime, reduced down times, quick and flexible deliveries.
• Platform standardisation.
• More model diversification, shorter development cycles
• Higher aesthetic demands.
• Demand for more comfort
• Higher demands on crash safety
• Economical pressure
• Long lifetime of the platform requires long lasting tools
• Higly reactive tool industry. .
• Higher demands on surface quality of the tools, improved technologies in tool making.
• More complicated design of tools
• Tools have to respect innovative trends
Techniques towards less weight and reduced fuel consumption . We shall choose the right material at the right position. Replacement of traditional steel parts by
• Plastics, 
• Cast aluminium or magnesium parts,
• Ultra high-strenth steel components,
•

 F

orged aluminium parts within the suspension.
• Improved engine technologies
• Reduction of friction.
• We have three different technologies which contribute to auitomotive lightweight
• They all require new or at least optimized production routes
• They need new tool technologies
• They need best suitable tool steels in combination with proper heat treatment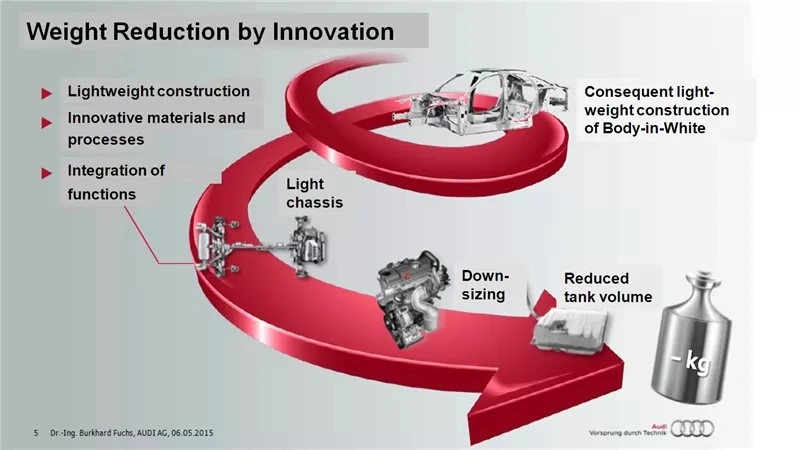 Die cast components contribute to weight reductionin modern passenger cars