NINGSHING Tool Steel for Knives & Blade: For Every Precision Cut
2023-11-10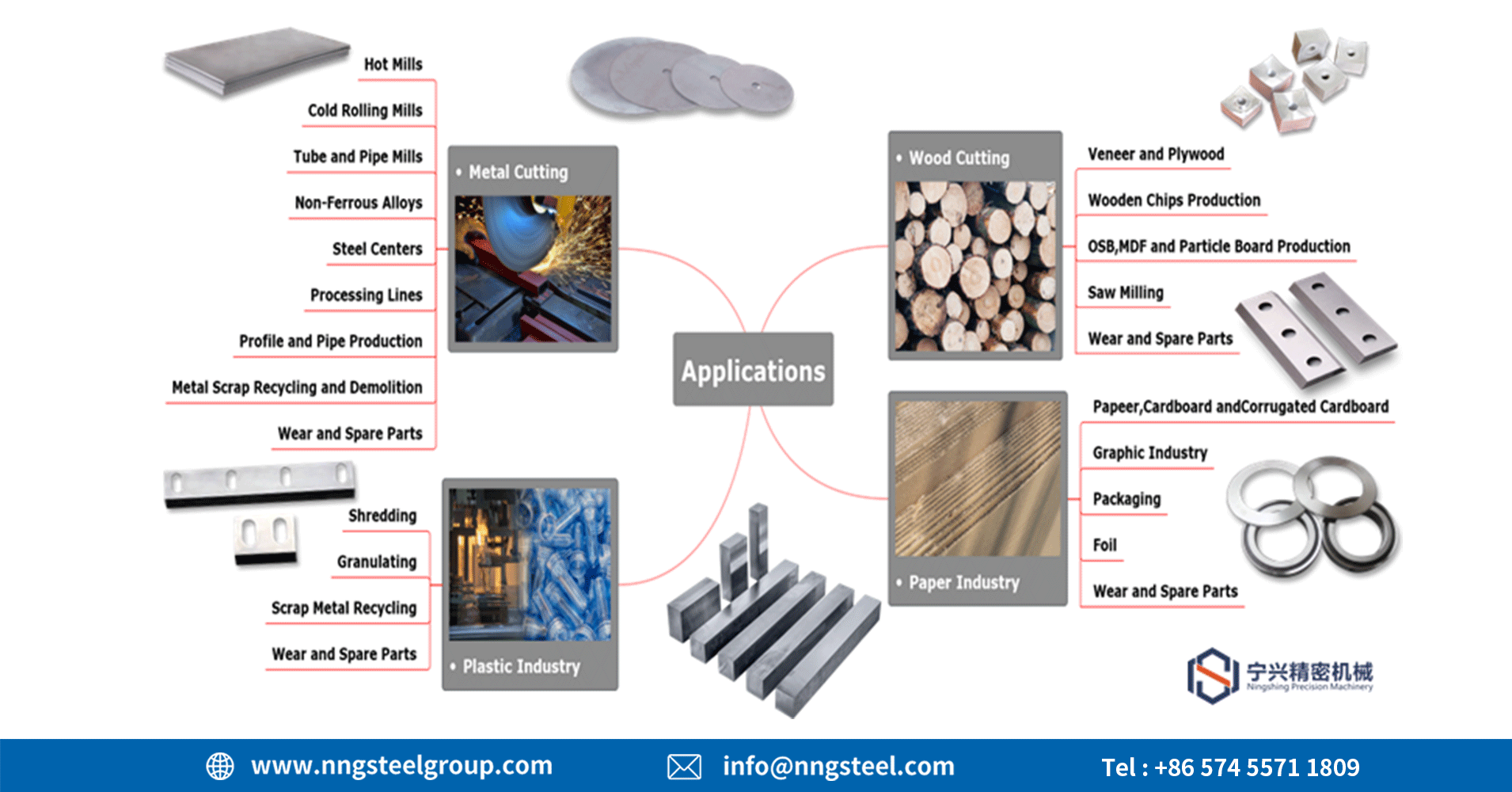 NINGSHING Tool Steel gives professional toolmakers unrivaled confidence. Our steels have excellent hardness, wear resistance and heat resistance, making every cut perfect.
Whether it's for Metal cutting, Wood cutting, Plastic Industry, Paper Industry, etc., NINGSHING Tool Steel is your best choice. We offer you a full range of services to help you choose the most suitable material!
Cooperate with NINGSHING, make every cutting become a precise art.
Contact our team to choose the material that best suits your needs.