Today's economic and trade information Tuesday, April 4
2023-04-04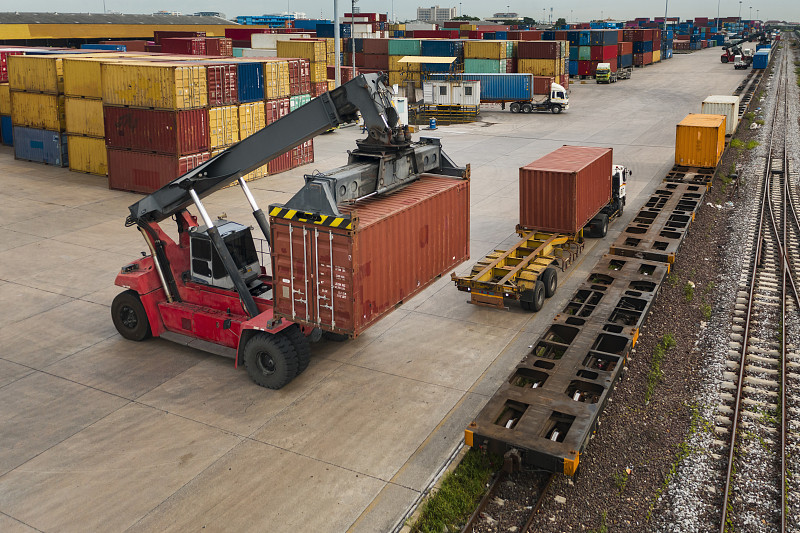 1. Eurozone inflation rate fell to 6.9% in March
Recently, Eurostat released preliminary statistics showing that the eurozone inflation rate in March at an annual rate of 6.9%, down from 8.5% in February. The data show that in March, food and alcohol prices in the euro area rose 15.4% year-on-year, prices of non-energy industrial products rose 6.6%, service prices rose 5% and energy prices fell 0.9%. In the same month, the core inflation rate excluding energy, food and alcohol and tobacco prices was 5.7%.    
2. RMB becomes Brazil's second largest foreign exchange reserve currency
Recently, the Central Bank of Brazil released a report showing that the yuan has replaced the euro as the second most important currency in Brazil's foreign exchange reserves. By the end of 2022, the yuan accounted for 5.37% of Brazil's total foreign exchange reserves, surpassing the 4.74% held by the euro, with the U.S. dollar continuing to dominate with 80.42%.    
3. India announced to settle trade with Malaysia in rupees
On April 1, local time, the Indian Ministry of Foreign Affairs issued a statement that India and Malaysia have agreed to use the Indian rupee for trade settlement. The Indian foreign ministry said that trade between India and Malaysia can now be settled in Indian rupees, in addition to other existing currency settlement models.   
4. Amazon workers hold more strikes over pay disputes
Recently, Amazon workers will hold new strikes in response to an escalating pay dispute. the GMB union said more than 500 workers at Amazon's Coventry facility will strike for three days starting April 16, followed by another three-day strike from April 21 to 23. the GMB also announced that they will vote at five other Amazon sites in the central U.S. to ask members to hold strikes over pay issues.    
5. Lemon8 reached Top 10 on the US App Store download chart
Last week, Lemon8, a lifestyle community owned by Bytespring, reached the top 10 in the US AppStore, surpassing competitors such as YouTube, WhatsApp, Gmail and Facebook. Lemon