Today's economic and trade information Tuesday, April 11
2023-04-11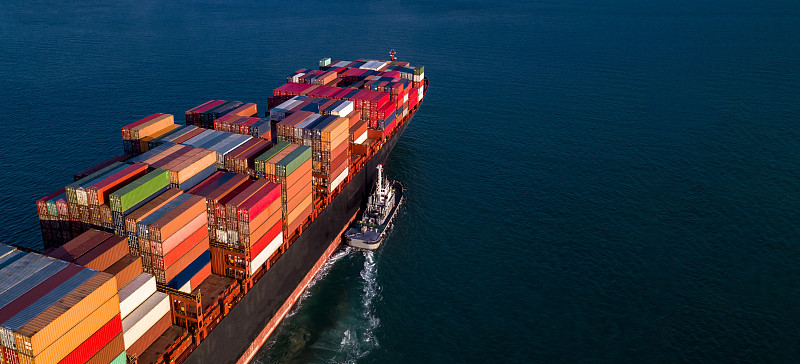 1. WTO raises global trade growth forecast for 2023   
Recently, the World Trade Organization released a report predicting that global trade in goods will grow by 1.7% in 2023, up from the 1% forecast in October last year. The report said that the "key factor" in the upward revision of global trade growth forecast is China's continuous optimization and adjustment of disease prevention measures, which will help release consumer demand and promote international trade growth.
2.March Lazada/Shopee Southeast Asia site visits reached 679 million   
On April 10, the data analysis website Similarwed released the number of visits (desktop + mobile) and related data of Southeast Asia e-commerce platforms in March 2023. The total number of visits to Lazada/Shopee sites (Malaysia, Singapore, Philippines, Thailand, Indonesia, Vietnam) was 679 million in March, up 10% from 617 million last month, but still short of the 711 million in January.
3. UK online shopping spending in March fell 10.5% year-on-year   
Recently, according to a new report released by Adobe Digital Economy Index, British shoppers spent £8.2 billion online in March this year, down 2.9% compared to the previous January and down 10.5% compared to March 2022. It is understood that British shoppers faced greater pressure in March, as the online prices of essential goods rose sharply.
4. India's central bank announced the suspension of interest rate hikes    
The Reserve Bank of India (RBI) has announced a pause in interest rate hikes. According to New Delhi TV, the RBI decided to keep the repo rate, which is the benchmark interest rate, unchanged at 6.5%. The RBI has raised its benchmark interest rate by 250 basis points since May 2022. The bank's governor Das said that further rate hikes would be considered in the future if necessary.
5. Tianjin Port 2022 net profit of 740 million yuan, down 23.9%  
A few days ago, Tianjin Port released its annual results report, stating that its 2022 operating revenue would be approximately RMB 10.822 billion, down 25.2% year-on-year; net profit attributable to shareholders of the listed company would be approximately RMB 740 million, down 23.9% year-on-year; and basic earnings per share would be RMB 0.26, down 23.53% year-on-year.