Today's economic and trade information Friday, March 17
2023-03-17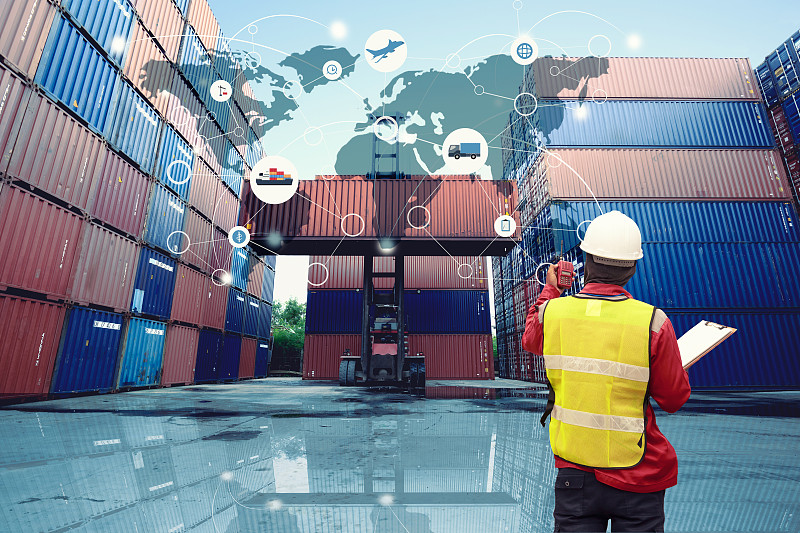 1. Global financial market panic is high
Recently, the global financial markets and stock markets have been on the rise before one wave subsides. The market has just digested the Silicon Valley Bank incident, and the Credit Suisse storm followed. At the same time, S&P downgraded First Republic Bank to junk status and put it on the negative watch list. For a while, panic returned, with most European and American stock indices collapsing and safe-haven assets such as gold, Treasuries and the U.S. dollar moving up.
2. Japan's trade deficit for 19 consecutive months, energy imports increased significantly
On 16th, Japan's Ministry of Finance released data, due to high prices of imported energy such as coal, liquefied natural gas, Japan's February trade deficit of 897.7 billion yen, which is the 19th consecutive month of Japan's trade deficit. Imports grew 8.3% and exports grew 6.5% during the month.
3. Yiwu outdoor products exports burst single
With more and more people trying camping and the expansion of related industries, the export of outdoor products also ushered in the peak season. Since the beginning of this year, operators in Yiwu, Zhejiang Province, have been busy receiving orders from the beginning of the year, and some overseas orders are even scheduled for May and June.
4. TikTok Shop cross-border UK market goods into the warehouse mode update
March 17 news, TikTok Shop cross-border e-commerce issued a notice to update the cross-border British market goods into the warehouse mode. According to the notice, TikTok Shop will combine regional market rules and user consumption habits to improve the entry mode and quality inspection and other commodity operation requirements.
5. Panama Canal Authority proposes to raise tolls
Recently, the administrative director of the Panama Canal Authority told the media that the number of ships passing through the Panama Canal is expected to decrease significantly in fiscal year 2023, and the total volume of traffic is expected to be difficult to reach 500 million tons. The Panama Canal Authority believes that the new toll tariff plan to be implemented in 2023 includes an increase in vessel tariffs, which can compensate to a certain extent for the decrease in revenue due to the reduction in the passage of large LNG vessels.