The Management Team of Ningbo Ningshing Trading Group Went to LOCTEK for Study and Research
2022-12-07
In order to learn from the innovative thinking and advanced experience of excellent enterprises and promote the integrated transformation and development of trade, industry and research of the company, recommended by Ningbo Entrepreneurs Association, Zhang Lei, general manager of Ningbo Ningshing Trading Group, led the company's management team and some department heads and subordinate company heads, a total of 12 people went to LOCTEK Ergonomic Technology Co.
Ningbo Ningshing Trading Group management team first visited LOCTEK showroom to understand the core technology of LOCTEK intelligent lifting and innovative applications in the field of healthy office and smart home, the visitors also experienced the modern stress-relieving office tool - intelligent fitness chair that integrates sports fitness bike and ergonomic chair, and felt the working principle of LOCTEK linear drive technology with software, electronics and mechanical integration.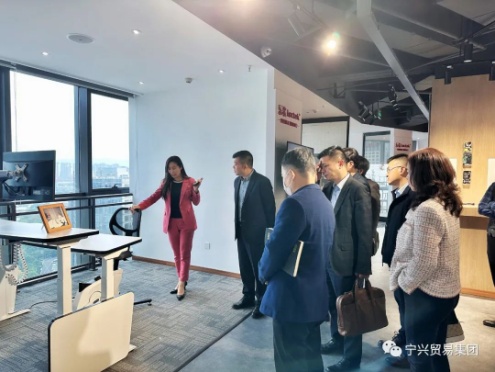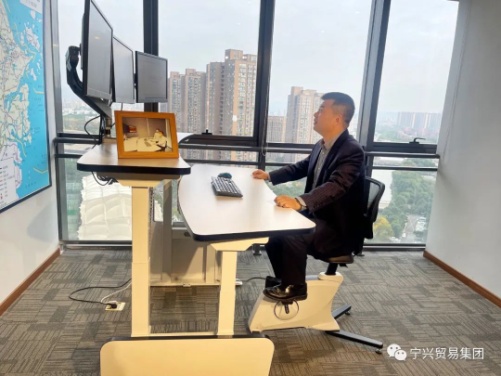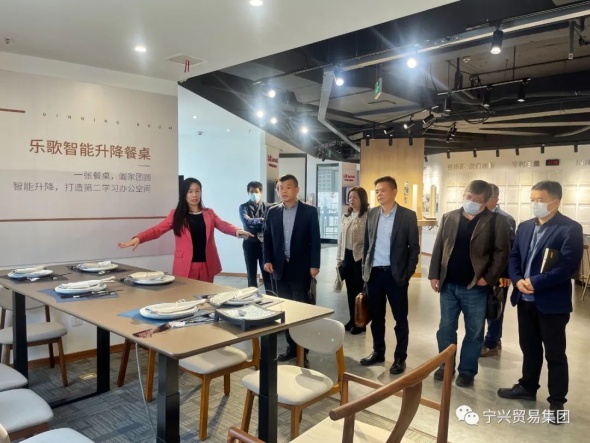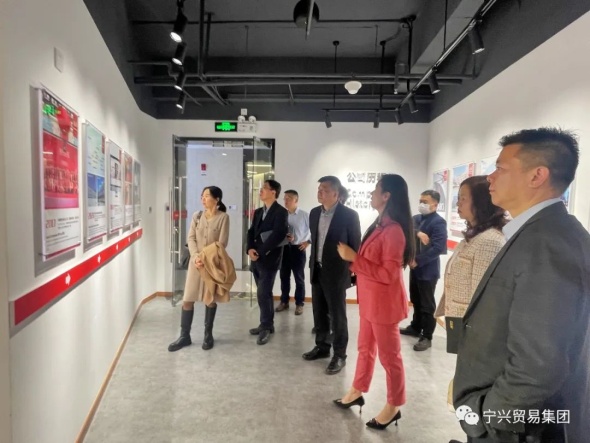 In the subsequent symposium, Mr. Xiang Lehong, Chairman of LOCTEK, shared LOCTEK's exploration experience of high-quality development of the enterprise, introduced LOCTEK's scientific and technological innovation and transformation, advantages of cross-border e-commerce development, effectiveness of public overseas warehouse in serving small and medium-sized brands to go to sea, and actively promoting the development strategy of domestic and foreign trade integration under the current new pattern of double-cycle development at home and abroad. The two sides exchanged opinions and ideas on how to adjust the structure, innovation model, capital operation, digital marketing, etc., and had in-depth communication and exchange on accelerating new product development, increasing R&D investment, strengthening the construction of own brand, and creating a whole industry chain operation model.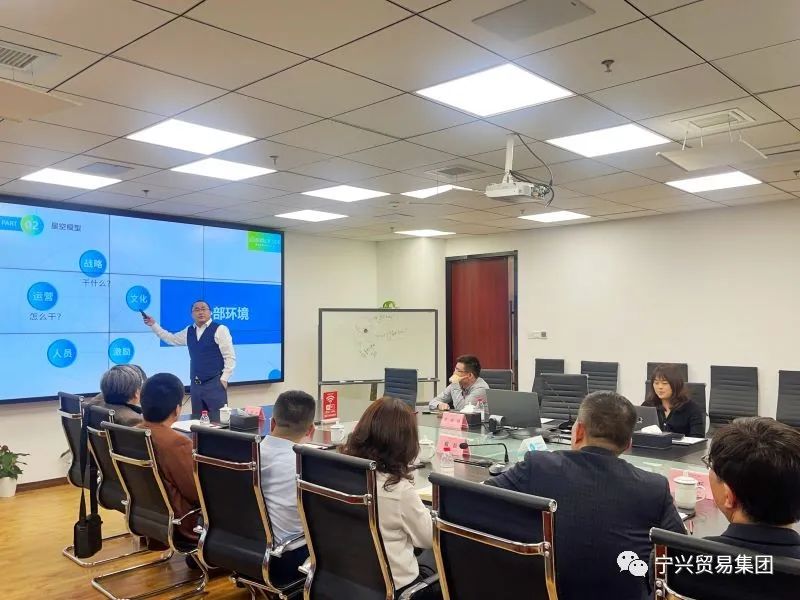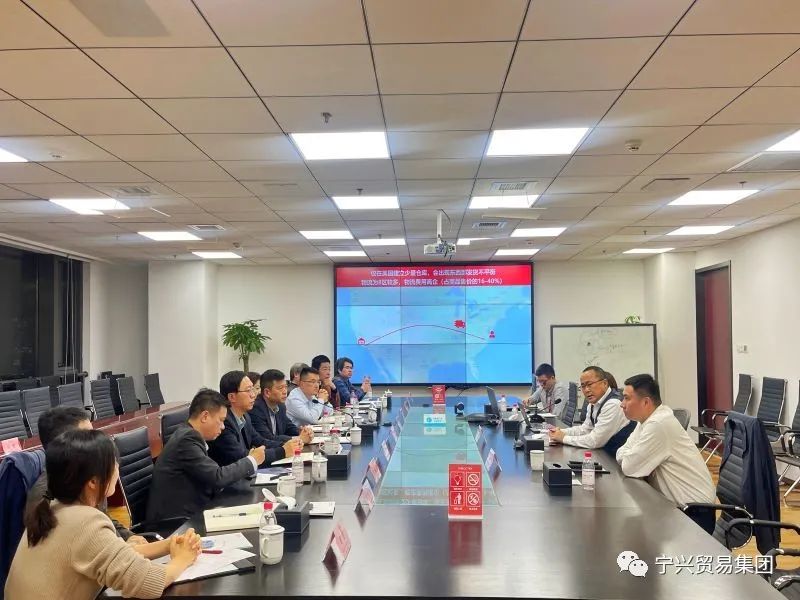 During the visit and discussion, the study staff felt that LOCTEK focused on technological innovation for enterprise development, formed an industry-leading product innovation capability as well as an advantageous product matrix, was able to make international strategic layout in advance according to the international political and economic situation, realized linked production and operation of domestic and foreign production bases, formed an international product supply chain, and further enhanced its own core competitiveness through public overseas warehouse service innovation. The company's advanced concepts and practices such as public overseas warehouse service innovation further enhance its core competitiveness. Through field study, comparing with benchmarks and finding gaps, the study staffs have been inspired and gained in business management concept innovation, whole industry chain operation mode innovation, market transformation of products and technology, digital marketing practice experience, etc. They have broadened their vision and ideas, and expressed that they will seriously study and learn from the advanced experience and specific practices of LOCTEK, and devote themselves to promoting the professional and high-quality development of Ningxing Trading Group.