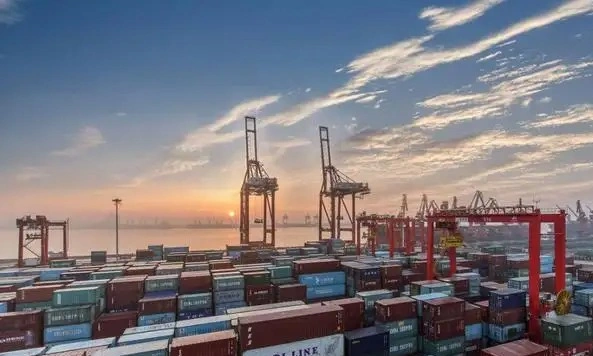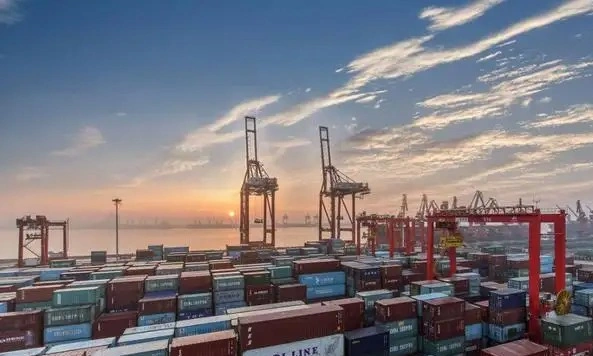 1.    The Biden administration announces the extension of tariffs on Chinese goods
Recently, the U.S. Trade Representative (USTR) stated that it has received more than 400 requests from U.S. companies and trade associations to retain punitive tariffs on China, so it has decided to extend it. Next, it will start a review process to review relevant tariff measures. Earlier, former U.S. President Trump announced tariffs on hundreds of billions of dollars of Chinese mainland goods, which will be valid for four years.
2.    U.S. non-farm payrolls increased by 315,000 in August
The U.S. Bureau of Labor Statistics released that non-farm payrolls increased by 315,000 in August, compared with an expected 290,000; the unemployment rate was 3.7%, compared with the previous value of 3.5%. Among them, employment growth was mainly from professional and business services (68,000), health care (48,000), retail trade (44,000), and manufacturing (22,000).
3.     IMF: GCC economic growth rate is expected to rise to 6.4%
According to the latest data from the International Monetary Fund (IMF), the Gulf Cooperation Council (GCC) economy is expected to grow by 6.4% in 2022 from 2.7% in 2021, and the economy is expected to grow from an additional 2.7% in 2022. up to $1.3 trillion in oil revenues.
4.    Singapore officially opens Tuas port, the annual throughput will double
Recently, Singapore's Tuas Port announced the official opening of the port, and the third berth in the port's first development phase has been opened. By advancing the Tuas port project, Singapore is able to cope with increasingly complex operations. And when the entire port is completed in 2040, it can handle up to 65 million TEUs per year, nearly double the current throughput.