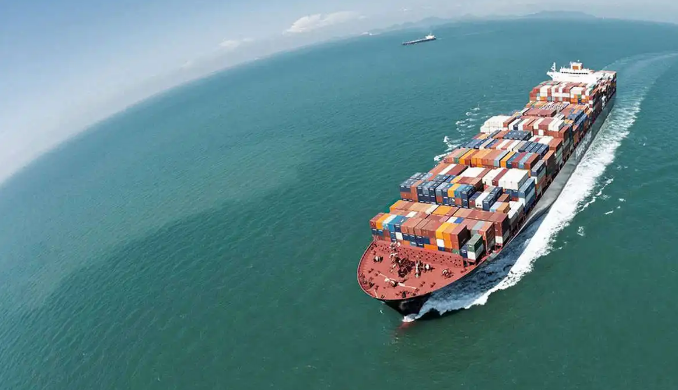 September 19, 2022 Today's Economic and Trade Consulting
1.    EU extends sanctions on Russian individuals and entities
The European Council recently announced that it will extend the current sanctions against 1,206 individuals and 108 entities in Russia for six months until March 15 next year. At the same time, US State Department spokesman Price said that the US government is discussing with Congress a new round of economic sanctions against Russia, and will consider all consequences and side effects.
2.    India temporarily withdraws from Indo-Pacific economic framework trade talks
A few days ago, the "Indo-Pacific Economic Framework" (IPEF), a new economic circle concept led by the United States, concluded its first two-day offline ministerial-level talks. However, India, a "key link" of the framework, announced that it would temporarily withdraw from one of the four pillars of the framework on the grounds that it "can't see the benefit for the time being" after the meeting.
3.    Food prices in New Zealand rose 8.3% year-on-year to a new high
The latest data released by Statistics New Zealand showed that food prices in New Zealand rose 8.3% year-on-year in August, the largest increase since July 2009. Fruit and vegetable prices rose 15% year-on-year, grocery prices rose 8.7%, and meat rose 7.6%. The sharp rise in food prices will continue to create inflationary pressures.
4.    Los Angeles' August imports fell sharply, plunging 16.8%
Recently, the Port of Los Angeles reported a total throughput of 805,672 twenty-foot equivalent units (TEUs) in August, down 15.5% year-on-year. The import volume was 404,313 TEU, the export volume was 100,484 TEU, and the empty volume was 300,875 TEU. Imports fell sharply, down 16.8% year-on-year and 16.7% compared to July.
5.    DHL Express provides two services for orders
Amazon Europe announced that through Buy Shipping, sellers can purchase two DHL Express shipping services: DHL International Express and DHL Economy Select. Shipping labels for both services can be purchased through Buy Shipping in Seller Central at the price negotiated by Amazon.