September 13, 2022 Economic and Trade Consulting
2022-09-13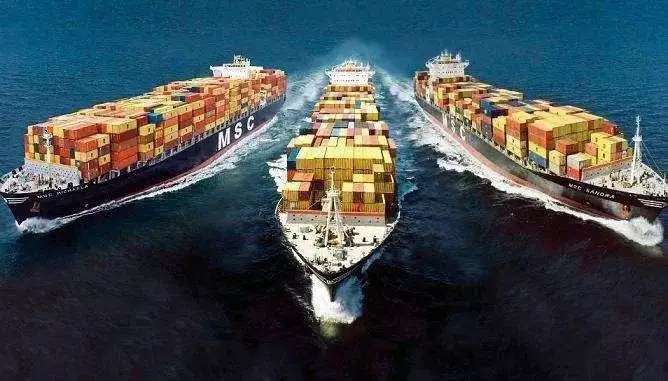 1.    Chile's central bank unexpectedly raises interest rates by 100 basis points to 10.75%

Recently, the Central Bank of Chile announced an interest rate hike of 100 basis points, raising the benchmark interest rate to 10.75%. This is Chile's sixth rate hike this year and the highest rate since 1998. The rate hike this time exceeded market expectations.


2.    The French PMI hit a new low and the trade deficit widened

S&P Global Market Intelligence showed the composite Purchasing Managers' Index (PMI) initially came in at 49.8 in August, down from 51.7 in July and expectations of 50.8. Output levels contracted for the first time since February 2021. At the same time, data showed that France's trade account deficit in July was 14.538 billion euros, the expected deficit was 13.56 billion euros, and the previous deficit was 13.066 billion euros.


3.    Data Tracker: Falling ocean freight rates may continue into 2023

The National Retail Federation ("NRF") released its latest Global Port Tracker report on Wednesday, showing that imports from major U.S. container ports are expected for the remainder of 2022 as U.S. inflation continues to raise interest rates. The volume will be lower than last year's level.


4.    CMA CGM established a special energy fund to accelerate energy transformation

Recently, CMA CGM Group announced the establishment of a special energy fund, which plans to invest US$1.5 billion in five years to accelerate the energy transition and achieve the goal of net-zero carbon emissions by 2050. The special fund will invest in supporting the industrial production of new fuels, as well as in the development of low-carbon emission transportation solutions covering all business segments of the Group.


5.    Maersk cancels and adjusts 8 trans-Pacific routes

On September 13, Maersk announced that in order to better adjust the schedule of the Asia-North America route and to cope with the current fluctuations in transportation demand, it will cancel and adjust 8 trans-Pacific routes (eastbound). Involving Shanghai, Ningbo, Yantian, Shekou, Nansha, Vung Tau, Xiamen, and Chaning editions. At the same time, the company will provide alternatives to ensure business stability for customers.