November 2, 2022 Economic and Trade Consulting
2022-11-02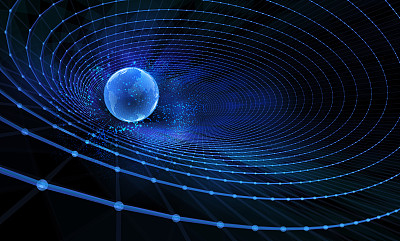 1. The euro zone economy grew by 0.2%, and the inflation rate reached a new high

Recently, Eurostat released data that the gross domestic product (GDP) of the euro zone and the EU both increased by 0.2% in the third quarter. Affected by the situation in Ukraine, energy and food prices in the euro zone continued to soar, and the inflation rate in October reached an annual rate of 10.7%, a new record high, exceeding market expectations.


2. The Reserve Bank of Australia announces a 25 basis point rate hike

On the 1st, the Federal Reserve Bank of Australia (Central Bank) announced to raise interest rates by 25 basis points to 2.85%, the highest level since April 2013. The RBA said the committee was determined to bring inflation back to target and expected further rate hikes in the period ahead. 


3. IMF: Only the Middle East and Central Asia will continue to recover

Recently, the International Monetary Fund said that some crude oil exporters in the Middle East and Central Asia have benefited from the excess profits brought by the oil industry, and their economic activities are still resilient and will continue to recover in 2022 at a time of increasing global economic headwinds.


4. Maersk announced to adjust Shanghai to global export service fee

Maersk's official website released the latest rate announcement. From November 1, 2022, the export service fee from Shanghai to the world will be adjusted. The charge standard for all 20-foot containers is 290 yuan; 40-foot containers are 309 yuan; 45-foot high containers It is 358 RMB.