On the first working day of February 7, Chairman Huang Yongzeng and General Manager Yan Jianbin of Ningshing Precision Machinery Group led the group's management team to gather at the gate of the company morning to welcome all employees to work after the holiday.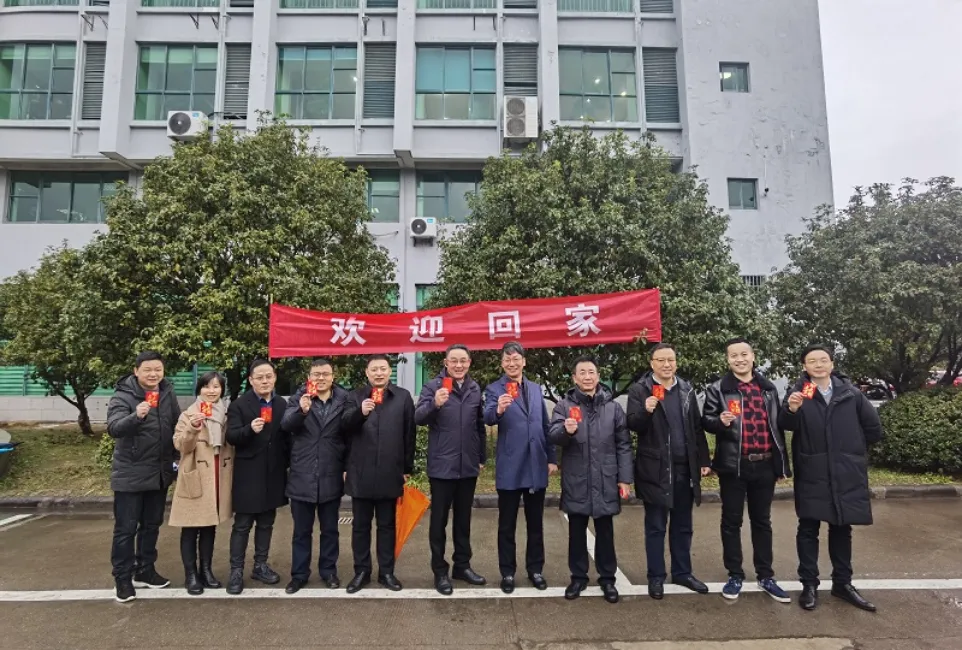 The leaders of Ningshing Precision Machinery greeted the employees shock hand with them one by one, and send New Years' blessings and red envelopes, encouraging everyone to have new feeling and new hopes.

At 8:10, General Manager Yan Jianbin led the team members to the production workshop and sends the New Years wishes to the front-line employees, so that the employees who went to work on the first day after the holiday felt company's deeply care.




2022, new journey, new hope! With the arrival of the "upgrade and quality improvement" year of Ningshing Precision Machinery Group, the company is about to usher in a breakthrough development. Let us use full enthusiasm and a new attitude to create a more exciting 2022 for Ningshing Precision.