Ningshing Precision Machinery Group's first CNC machine operation event
2021-11-29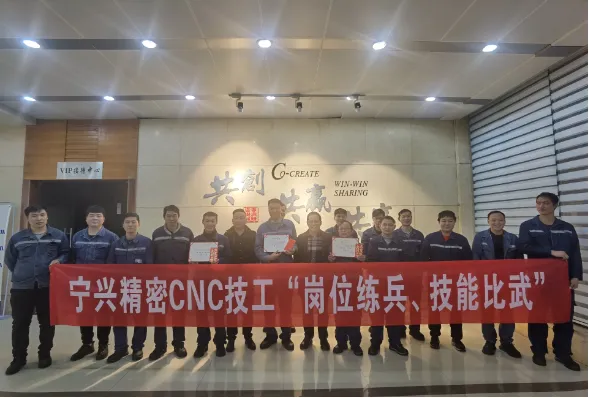 Ningshing Precision Machinery Group's first CNC machine operation event "post training, skill contest" ended successfully

On the afternoon of November 26, 2021, as the last contestant pressed the red shutdown button, Ningshing Precision Machinery Group's first CNC machine operator contest "post training, skill contest" ended perfectly. This competition includes a comprehensive theoretical knowledge test and practical skills, and finally it has been objectively and carefully calculated by the competition judge team, Lai Jinbo, Chen Jian, and Shu Ailiang won the top three with their solid theoretical knowledge and proficient machine operation skills.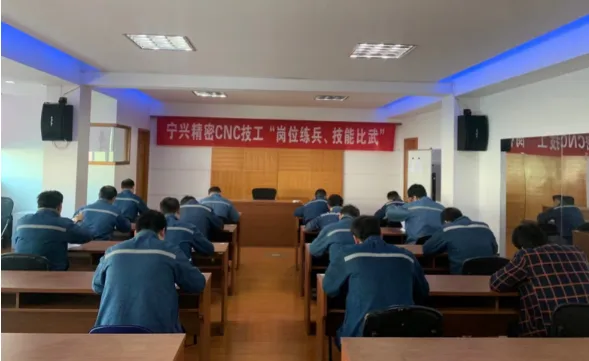 The purpose of the "post training, skill contest" activities carried out by the production line is to build a high-quality workforce for the enterprise, strengthen the team building of CNC machine operators, cultivate the business proficiency of the frontline production personnel, and promote the technical workers to further master the level of operation procedures, professional knowledge, and vocational skills, and guide workers to gradually learn knowledge, learn technology, create a positive working atmosphere of "comparing, learning, catching up, and surpassing" for enterprises.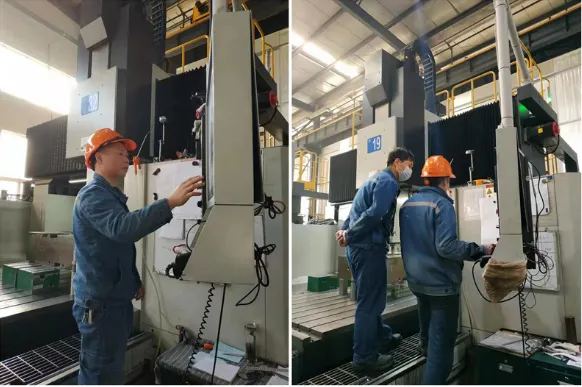 The skill contest lasted for two weeks. Through the competition, the players got an opportunity to learn from each other and improve. Lai Jinbo who won the first, said that this competition is very meaningful, through the skill competition, we have further improved our business theory knowledge and machine operation level. In the future work, he will be stricter with himself and continue to learn new skills, optimizing processing technology, improving production efficiency and quality, and binging better benefits to enterprise.