Ningshing Precision Machinery Group Organized legal training
2021-06-04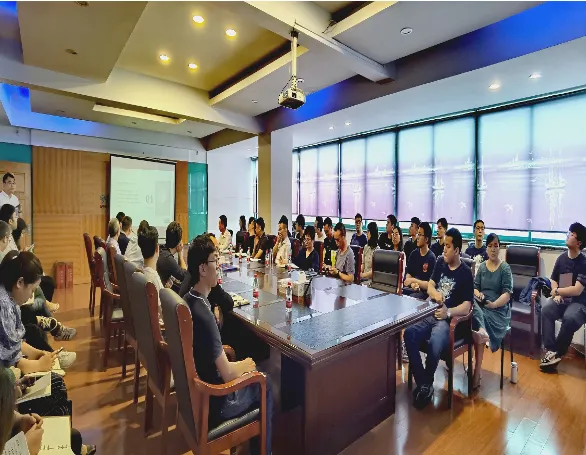 In order to further improve the legal risk prevention awareness of the employees of the group company, strengthen the business operation skills of business personnel, and effectively deal with various legal issues, on the afternoon of June 4th, the company organized a legal knowledge training class and invited lawyer Zeng Jun of Zhejiang Boning Law Firm to explain the legal knowledge of sales transactions. A total of more than 100 persons in charge of the business departments, risk control departments, financial departments and related staff of the Group participated in the training.

At the training meeting, lawyer Zeng Jun took the practical analysis of cases and discussion of problems based on the practical problems of legal risks faced in all aspects of business transactions, focusing on the in-depth explanation of transaction negotiation, contract signing, delivery of goods, quality inspection, invoicing, financial reconciliation, follow-up payment, data preservation and legal basis, as well as enterprise legal risk prevention and resolution, enterprise litigation case process and coping skills were fully explained.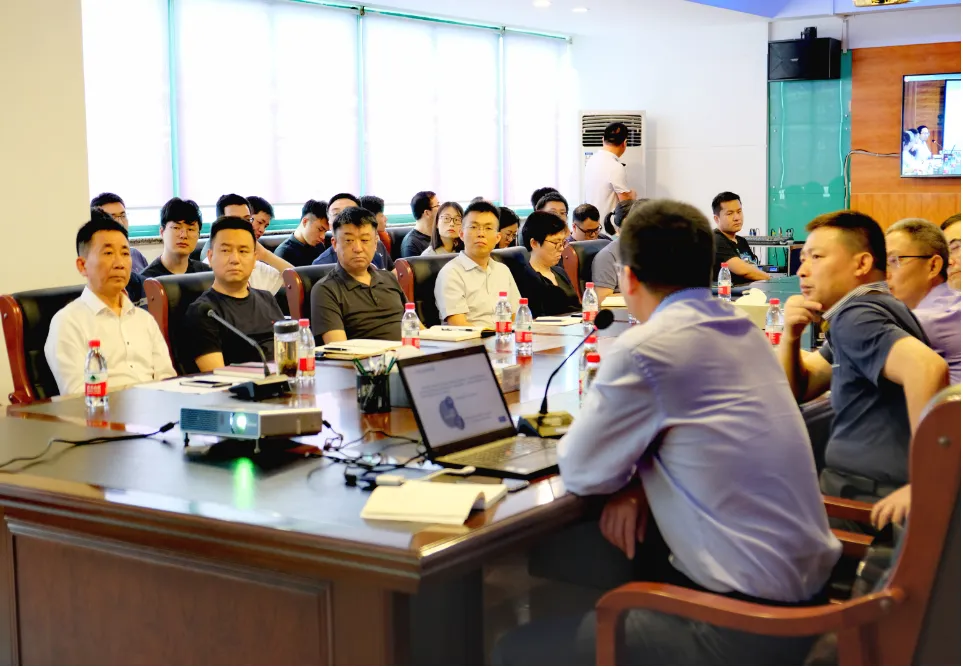 During the interactive session of the training, everyone actively spoke and asked questions about relevant legal issues encountered in the daily work of each company. Attorney Zeng Jun answered them one by one, and gave guidance and suggestions.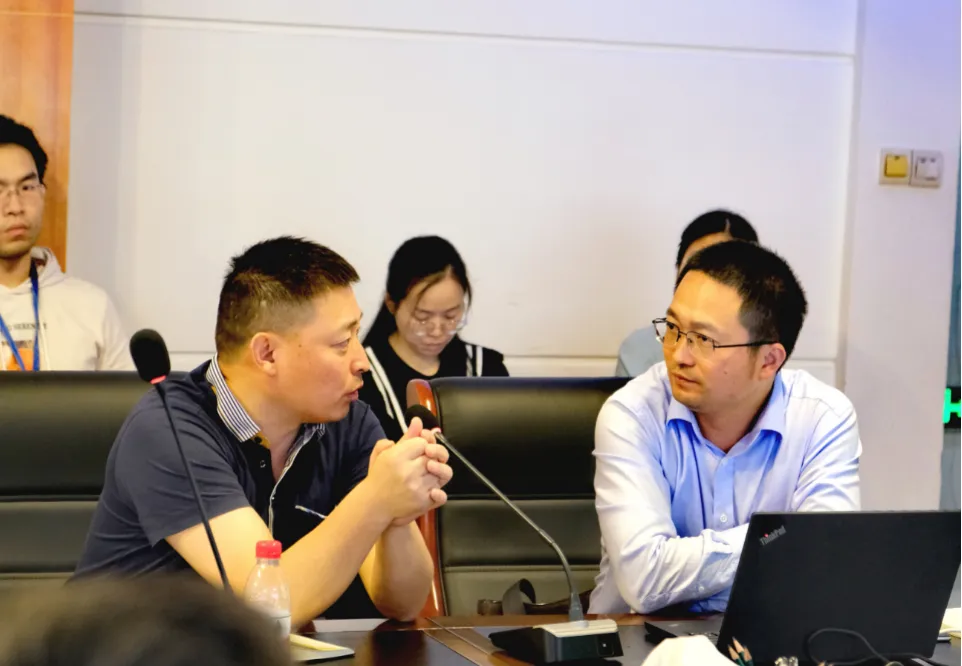 Through this training, employees have a systematic understanding of legal knowledge in key aspects of trading transactions. The participants said that the training content is rich and pragmatic, which will help everyone to further improve the operation of preventing risks in business operations.