Ningshing Holdings Held the Second Talents Training Course
2022-11-25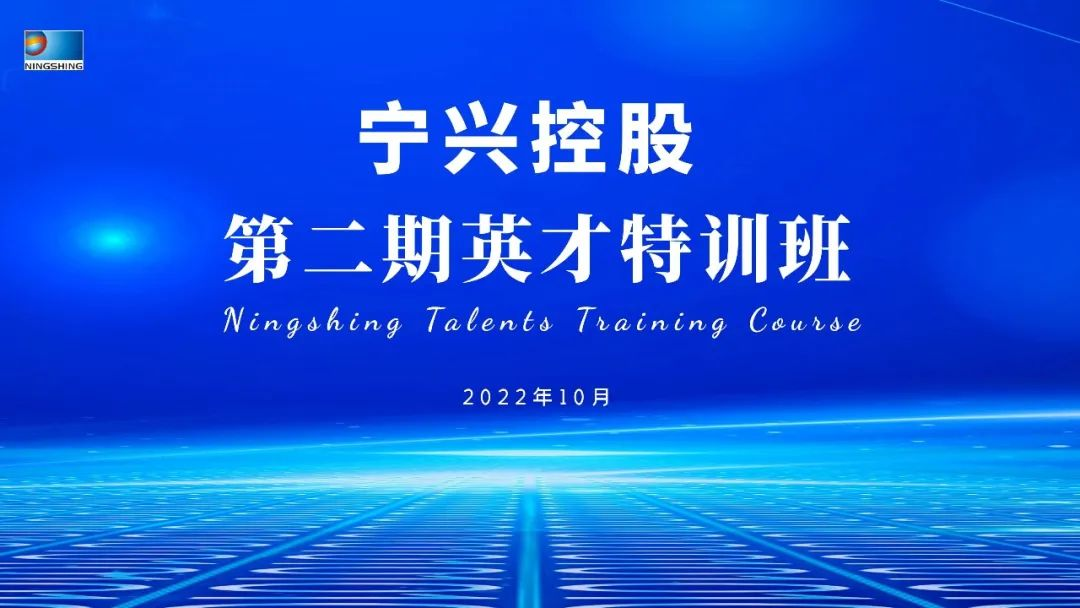 In order to promote the construction of the company's reserve cadre team and accelerate the cultivation of outstanding young talents, Ningshing Holdings held the second talents training course. The 36 trainees who participated in this training course were all sent by each subsidiary and departments.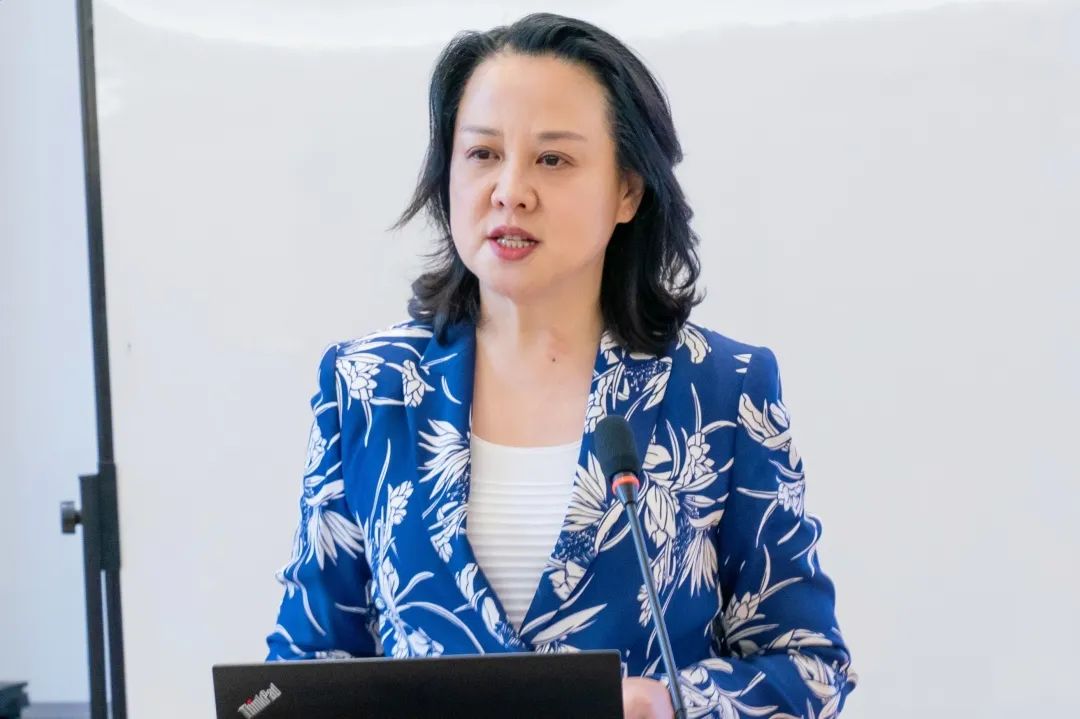 The opening ceremony was held on October 28 in the training room of Ningbo Enterprise Association Building. Gao Ping, vice chairman and party secretary of Ningshing Holdings, attended the opening ceremony and delivered a speech. Gao emphasized that holding this talents training course reflects the company's great importance to the construction of the reserve cadre team, and asked the trainees to cherish the precious learning opportunities. She hoped that everyone would strengthen responsibility, and make contributions to the company's innovative breakthroughs and high-quality development. At the opening ceremony, Dai Lei, the monitor of the first talents training course and the deputy general manager of Ningshing Trading Group, shared his experience in efficient learning and work based on his growth in Ningshing. Yu Yan, the monitor of the second talents training course, made a speech, expressing that all the students were grateful for the cultivation of the company. They would cherish learning opportunities, explore new ideas for work, and help the company develop efficiently.

This talents training course had arranged three days of concentrated teaching and learning, and set up special courses such as management general knowledge and quality improvement, leadership training, efficient communication, financial management, and risk control, which were highly targeted and practical. At the same time, Ningshing management lecture was specially set up. Two excellent managers in Ningshing Holdings: Shi Chenjia, Vice President of Ningshing Holdings, General Manager of Ningshing Youbei, and Yan Jianbin, General Manager of Ningshing Precision Machinery Group were invited. They talked about the struggle and growth experiences in Ningshing, shared management experience, and interacted on the spot, all trainees fully felt the power of role models and were deeply encouraged and inspired.
At the training summary meeting, Gao pointed out that the trainees in this training class had systematically learned the knowledge and methods of enterprise management and improved their positioning for growth and development. She said that the completion of the course was a new starting point. Everyone should implement learning results into work with higher standards, and contribute new strengths to the high-quality development of Ningshing Holdings.