Since 2006, Ningshing has been the sole agent of KIN&CO in China's die casting market. Two parties have worked hand in hand for 16 years. Mutual respect, trust and support are the keys to success.


Towards the end of the year, Ningshing and KIND&CO got together again to hold a video meeting to share achievements, exchange information and look forward to the future.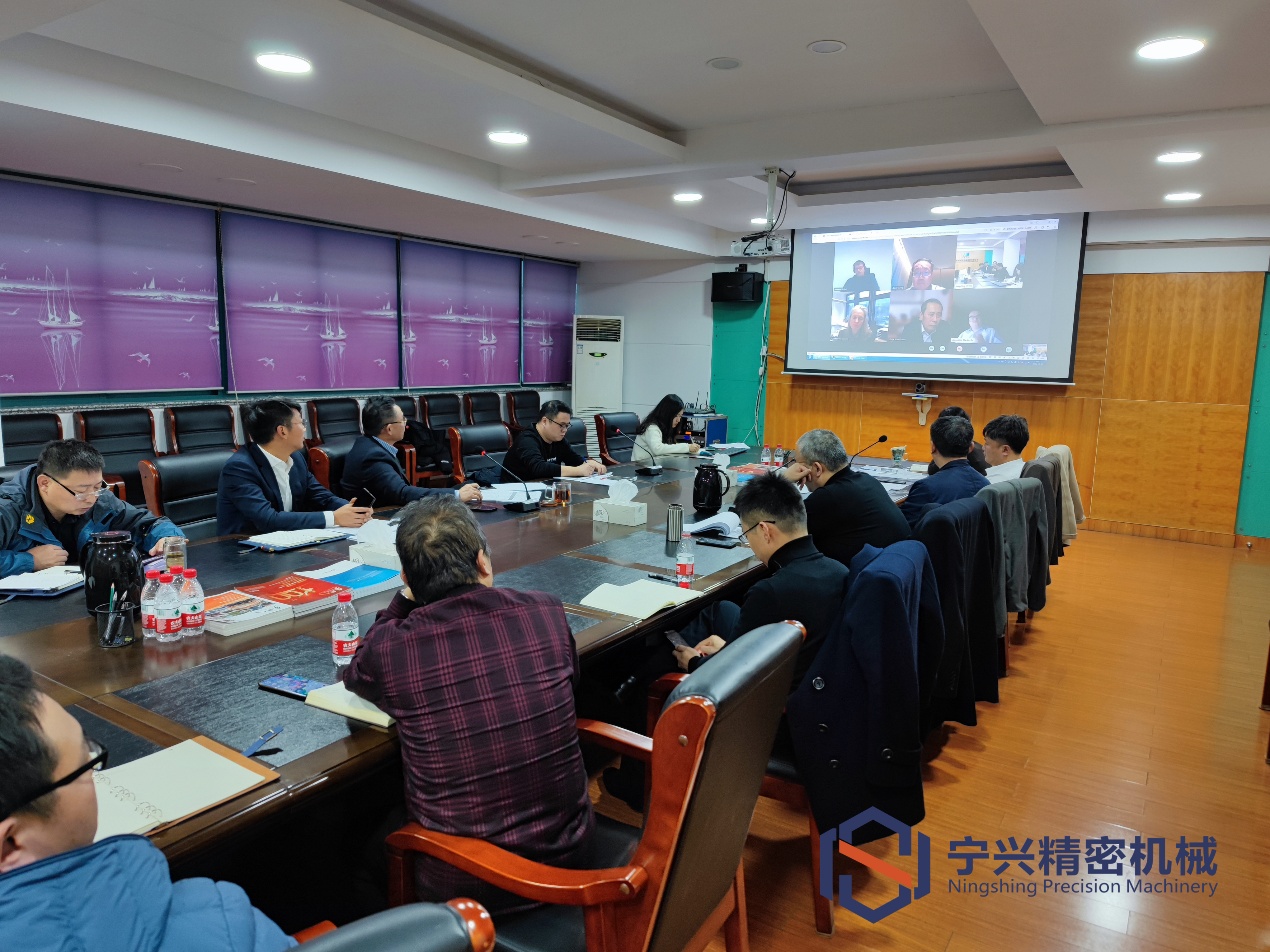 Adhering to the super high quality of die steel USN ESR, USD ESR, TQ1, CS1 and Cr7V-L etc., exquisite heat treatment services, full range of machining services, fast and efficient distribution, and professional technical services, we are always stand-by to support customers on die casting dies.