May 5, 2022 Economic and Trade Consulting
2022-05-05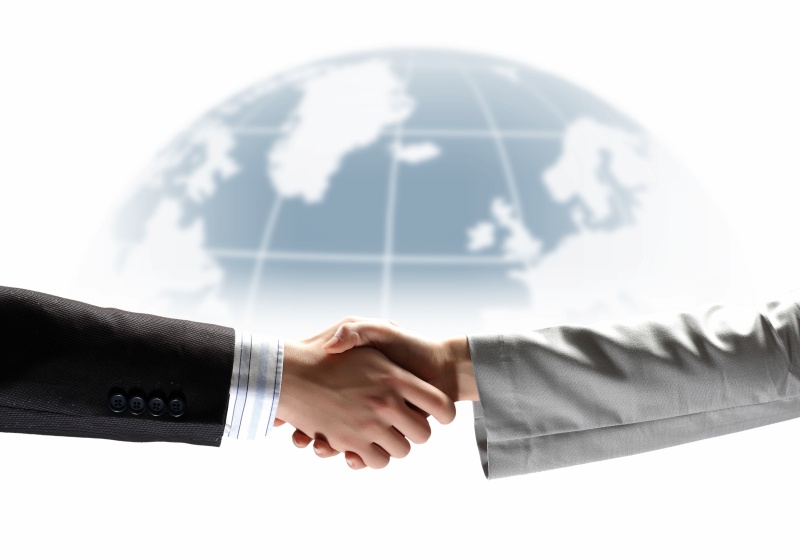 1.    The Office of the United States Trade Representative announced on the 3rd that the two actions to impose tariffs on Chinese goods exported to the United States based on the results of the '301 Investigation' four years ago will end on July 6 and August 23 this year, respectively.  With immediate effect, the office will initiate a statutory review process for the relevant actions. In a statement on the same day, it said that it would inform representatives of domestic industries in the US that benefit from the tariffs on China that the relevant tariffs may be lifted.


2.    The US Federal Open Market Committee(FOMC) announced its latest interest rate decision on Wednesday, local time, raising the benchmark interest rate by 50 basis points to a range of 0.75%-1.00%, in line with market expectations. It will begin to shrink the balance sheet at a monthly pace of US $47.5 billion from June 1, and gradually increase the cap of the reduction to $95 billion per month within three months.


3.    According the date released by the Ministry of Commerce, in the first quarter, the bilateral trade volume between China and the EU reached 205.87 billion US dollars, a year-on-year increase of 12.2. Among them, Sino-European trade in mechanical and electrical products, light industrial commodities and high-tech products increased by 10%, 19% and 31% respectively. China-EU trade in intermediate goods reached $84.26 billion, accounting for 40.9% of China-EU trade.


4.    Recently, data released by the Ministry of Transport showed that in the first quarter, the domestic and foreign trade trends of China's ports were significantly different, and the port's cargo throughput was 3.63 billion tons, a year-on-year increase of 1.6%. Among them, domestic trade throughput increased by 4.6% year-on-year; foreign trade throughput decreased by 4.7% year-on-year.