May 26, 2023 Economic and Trade Consulting
2023-05-26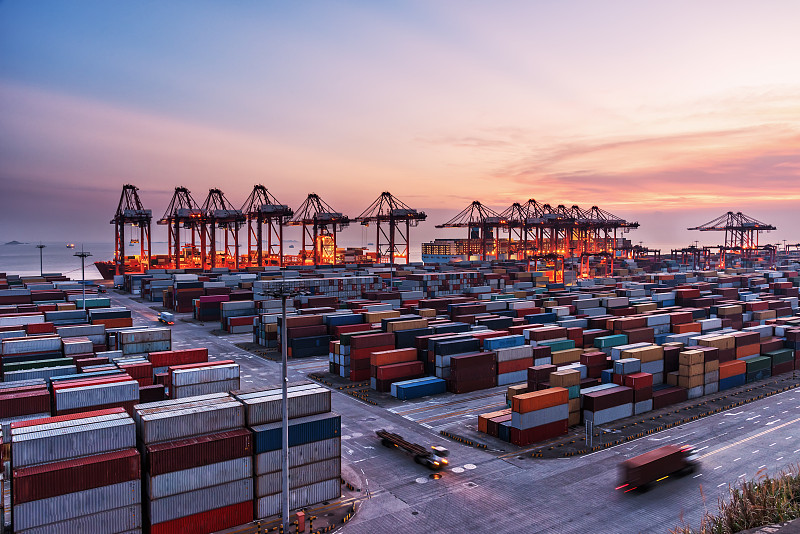 1. Canada and Saudi Arabia restore diplomatic relations to original levels    
On the 24th local time, according to foreign media reports, Canada and Saudi Arabia have decided to restore the diplomatic relations between the two countries to the previous level. The two countries hope to restore diplomatic relations on the basis of mutual respect and common interests. The Canadian side has decided to restore diplomatic relations with Saudi Arabia to the previous level. The Saudi Ministry of Foreign Affairs also issued a statement with basically the same wording that day.
2. The Argentine economic crisis impacted e-commerce, and Meike increased commissions   
Recently, due to the impact of the Argentine economic crisis on e-commerce, Meikeduo announced that it will increase commissions from May 23. For products under $8,000, the fixed cost per unit sold is $150 to $200; some products under $8,000 add an additional 2 percentage points to the sales fee. The cost of Mercado's free shipping will also rise by 20%. the
3. Zhejiang will add more than 10,000 cross-border e-commerce export online stores   
On May 25th, the General Office of the Zhejiang Provincial Government issued the "Several Measures to Expand the Market, Increase Orders and Stabilize Foreign Trade" to carry out cross-border e-commerce "stores open to the world", "brands go overseas" and "independent station pilot" actions. In 2023, new cross-border e-commerce There are more than 10,000 overseas e-commerce export online stores. Carried out the "Hundred Fields, Thousands of Enterprises" e-commerce market expansion campaign, and newly assessed a batch of cross-border e-commerce export well-known brands, with a total of more than 200. Support foreign brands of cross-border e-commerce companies to register domestic trademarks of different categories.
4. Drought Threatens Panama Canal Shipping   
Agence France-Presse reported on the 26th that the Panama Canal Authority reported that due to insufficient precipitation, the water levels of Gatun Lake and Alajuela Lake, which provide water for the canal, have dropped severely. In the face of the drought, the Panama Canal Authority has adjusted the draft limit of large ships again, which is the fifth adjustment of the agency this year.
5. Vietnam's container trade to the US grew by 156%   
Recently, according to data released by shipping rate platform Xeneta, Vietnam has seen huge growth as a growing source of manufactured goods shipped to the United States. In the US, for example, containerized imports from Asia have grown by 26% over the past five years. From 2017 to 2022, Vietnam's containerized trade with the US will grow by 156%.