May 26, 2022 Economic and Trade Consulting
2022-05-26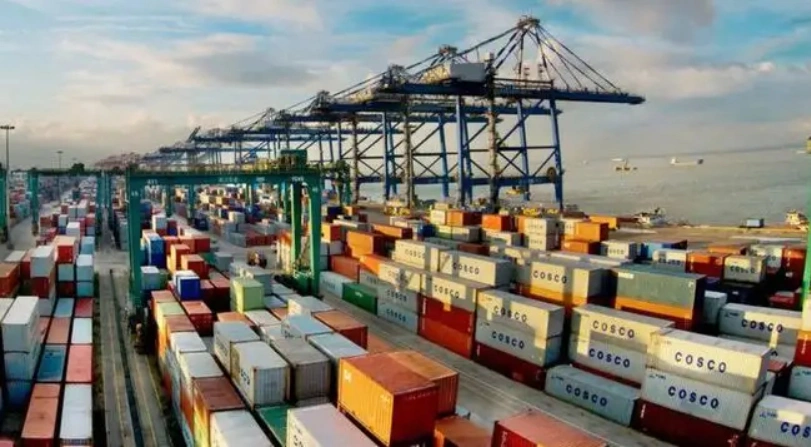 1.    Global debt reached a record high of $305 trillion in the first quarter

According to the latest announcement by the Institute of International Finance, as of the first quarter of this year, global debt has climbed to more than $305 trillion, a record high. This is mainly due to the sharp increase in the debt data of the world's two largest economies - the United States and China. At the same time, the ratio of global debt to global GDP was 348%.


2.    U.S. manufacturing index fell to 53.5, a record low

S&P Global announced that the initial value of the U.S. Markit manufacturing PMI in May was 57.5, a 3-month low; the initial value of the services PMI was 53.5, a 4-month low. The production index fell to 55.2 from 57.6 in April; the price index rose to 84.9 from 81.9 in April, suggesting factories have stepped up hiring.


3.    Hungarian Prime Minister declares wartime emergency

Hungarian Prime Minister Viktor Orban announced that in response to the conflict between Russia and Ukraine, the country has entered a state of wartime emergency from 0:00 on the 25th. He also stated that the conflict between Russia and Ukraine is a "continuous threat" to Hungary, putting the personal safety of the Hungarian people at risk, and at the same time threatening Hungary's energy and financial security.


4.    Brazil port container throughput down 16.05% year-on-year

Brazilian ports announced that container ship calls in April 2022 fell by 16.05% year-on-year. A total of 528 arrivals were recorded in April, down 16% year-on-year. Container ships docked at 2,246 in the first four months, compared to 2,491 between January 2021 and April 2021, down 9.8%.