May 23, 2022 Economic and Trade Consulting
2022-05-23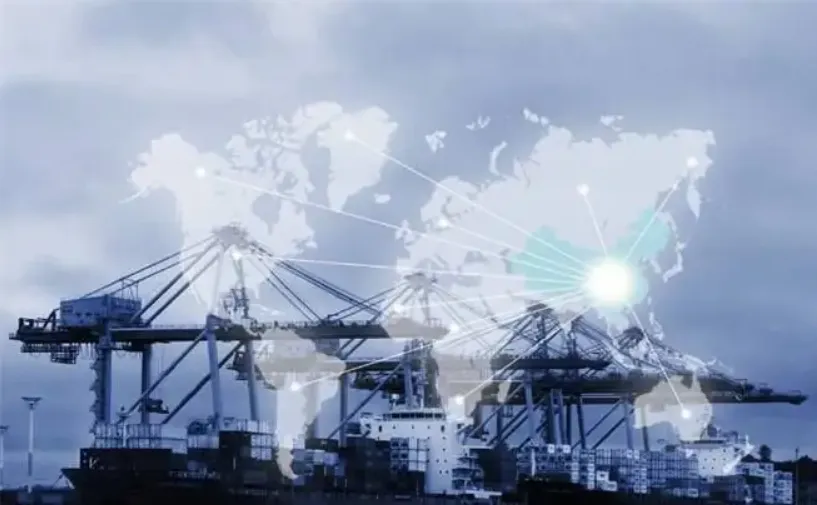 1.    The Central Bank of Russia announced the removal of restrictions on cash foreign exchange purchase

The Central Bank of Russia announced a few days ago that since the bank has a foreign currency surplus, it can purchase cash foreign exchange other than Euros and Dollars without restrictions from the 20th. At the same time, it said that restrictions on the sale of cash in dollars and euros until September 9 this year, the public can only buy dollars and euros received over the bank counter since April 9.


2.    UN announces lowering of global economic growth forcast

Recently, the United Nations announced that it will cut the global economic growth rate in 2022 to 3.1%, which is lower than the 4% growth rate forecast released in January 2022. Among them, the EU's economic growth prospects have weakened significantly, with GDP increasing by only 2.7%. At the same time, said the global inflation rate will increase to 6.7%, food and energy prices will rise sharply.


3.    U.S. port imports to total 13.5 million boxes

Data from the National Retail Federation showed that container throughput at U.S. ports reached 2.34 million TEUs in March, up 3.2 percent year-on-year, setting a new monthly record for imports. And it is expected that in the first half of this year, the import volume of ports in the United States will reach 13.5 million TEUs, an increase of 5.1% over the same period last year.