May 18, 2023 Economic and Trade Consulting
2023-05-18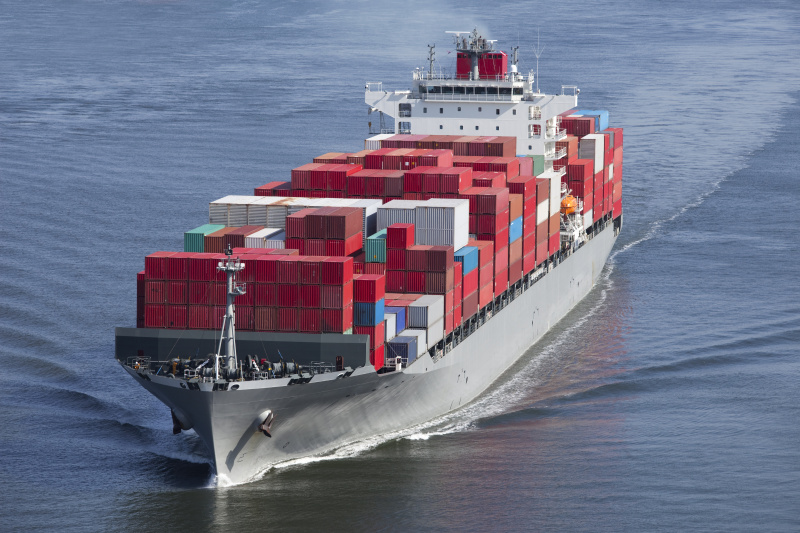 1. The first China-Central Asia Summit opens on May 18    
The first China-Central Asia Summit will be held in Xi'an, Shaanxi Province, from May 18 to 19. The summit is China's first major home diplomatic event this year, and the first time in 31 years of diplomatic relations that the heads of six countries have held a summit in physical form, with the main goal of strengthening cooperation between China and Central Asian countries and promoting regional peace, stability and prosperity. It is a milestone in the history of China's relations with Central Asian countries.
2. China's economic recovery in April was less than expected   
On the 16th, the latest economic data released by the National Bureau of Statistics (NBS) showed that total retail sales of consumer goods grew by 18.4% year-on-year in April, accelerating by 7.8 percentage points from March, while value added of industries above the scale increased by 5.6% year-on-year, accelerating by 1.7 percentage points from March. On the basis of the low base caused by the impact of the epidemic in the same period last year, consumption and industrial growth continued to pick up, but the rebound was less than the market expectations.
3. Amazon India site to adjust a number of seller fees   
May 18 news, Amazon India station will increase the commission of some product categories, including beauty and personal care, baby care, automotive products, groceries and pharmaceuticals. The new rates will take effect on May 31, 2023.
4. Vladivostok will become a transit port for China's domestic trade    
Recently, the General Administration of Customs, together with three ministries and commissions, approved Jilin Province to further expand the scope of cross-border transportation of domestic trade goods by adding the Russian port of Vladivostok (Vladivostok port) as a transit port for domestic trade goods, which is a mutually beneficial and win-win cooperation model among relevant countries to promote cooperation in cross-border transportation of domestic trade goods usin