May 15, 2023 Economic and Trade Consulting
2023-05-15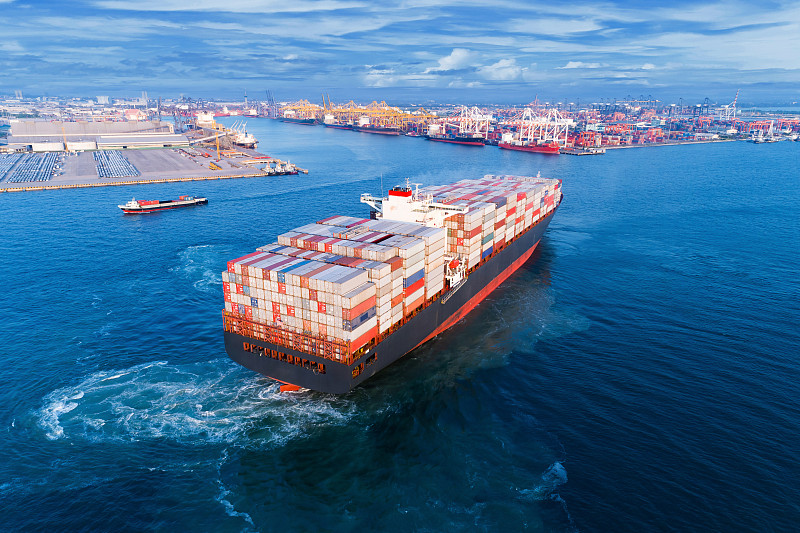 1. Two consecutive drops! April global manufacturing PMI was 48.6%   
Recently, the China Federation of Logistics and Purchasing website news, 2023 April global manufacturing PMI was 48.6%, down 0.5 percentage points from the previous month, 2 consecutive month-on-month decline, again fell to the lowest level since June 2020, the same level as the index in December 2022.
By region, Asian manufacturing PMI fell from last month, the index is still above 50%; African manufacturing PMI rose from last month, back above 50%; European manufacturing PMI and American manufacturing PMI fell and rose from last month, both below 50%.
2. In India's e-commerce battlefield, Wal-Mart beat Amazon   
Recently, according to data from research firm RedseerStrategy, Flipkart's market share last year was 48%, while Amazon's market share was 26%. In addition, Flipkart's total sales grew 40 percent year-over-year in 2021 and 23 percent in 2022. In comparison, Amazon's growth rates were 26% and 10%, respectively.
3. TikTok Shop will enable the class of self-managed "fully managed" model   
May 15 news, TikTok Shop cross-border business adjustments, codenamed "S" (short for Store) project team will start a class of self-management "fully managed" model, that is, merchants are only responsible for supply, the platform to solve the traffic and The platform will solve the problem of traffic and goods operation. At the same time, the TikTok Shop function will be fully released in the United States this year.
4. German government approved COSCO Group's stake in the Port of Hamburg   
Recently, Hamburg Port and Logistics AG issued a statement that the German government has approved the acquisition of 24.9% of HHLA's stake in the Port of Hamburg's "Fortuna" container terminal by COSCO Shipping Ports Co. As previously reported, in September 2021, COSCO Shipping Ports reached an agreement with HHLA to acquire a 35% stake in the "Fortuna" terminal, an agreement that was opposed by individual German media and politicians.
5. No navigation! Military missions in many seas! Vessel late start, late docking, delay warning   
Recently, the South China Sea, the Bohai Sea, the Bohai Strait, the northern Yellow Sea, the Gulf of Tonkin and other waters due to the implementation of military tasks - the implementation of the ban on navigation. May cause some impact on some of the port ships, ships late open late leaning, ship delays, etc., cargo owners cargo agents to prepare for the expected.