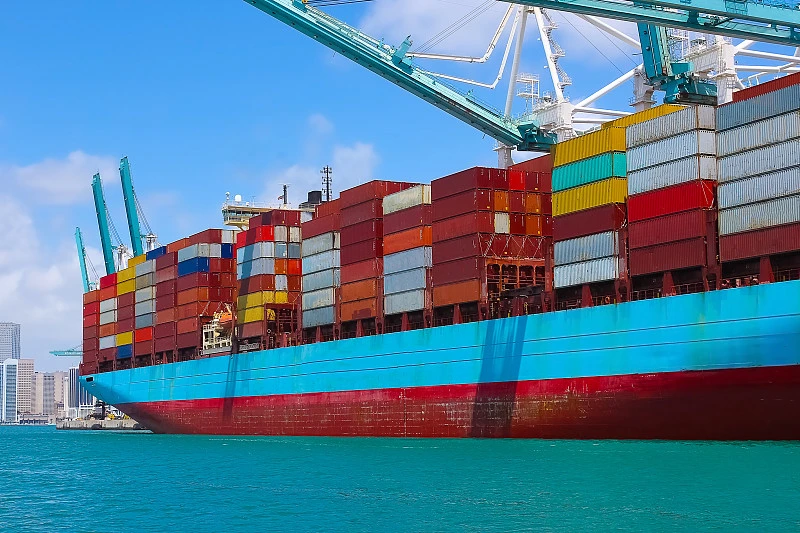 1. China adds another country to its free trade partners
On May 11, Minister of Commerce Wang Wentao and Minister of Production, Foreign Trade, Investment and Fisheries of Ecuador Prado formally signed the Free Trade Agreement between the Government of the People's Republic of China and the Government of the Republic of Ecuador by video on behalf of their respective governments. After the signing of the agreement, both sides will carry out their respective domestic procedures to promote the early entry into force of the agreement.
2. Brazil waives import tariffs on many products
On May 9, local time, the Executive Management Board of the Brazilian Foreign Trade Commission made a decision to exempt 628 types of machinery and equipment products from import duties, and the duty-free measures will last until December 31, 2025. The commission said the duty-free policy will allow companies to import machinery and equipment products amounting to more than $800 million, and companies from metallurgy, electricity, gas, car manufacturing, paper and other industries will benefit.
3. Russian-Chinese trade grows 43% in first 4 months of 2023
Chinese customs data show that in January-April 2023, the trade volume between China and Russia increased by 43.14% compared to the same period last year and exceeded $73 billion. In the same period, China's imports from Russia grew by 24.8% to $39.46 billion. In 2022, trade between the two countries grew by 29.3% over the previous year to a record $190.27 billion.
4. Mason Steamship Announces First Quarter 2023 Results
Matson Shipping (Matson) recently announced its first quarter 2023 results. During the reporting period, Matson achieved consolidated operating revenues of $705 million, a decrease of 39.5% year-over-year; EBITDA of $81.7 million, a decrease of 82.9% year-over-year; and net income of $34 million, a decrease of 90.0% year-over-year. and CLX+ services, as well as the discontinuation of the CCX service since the third quarter of last year.