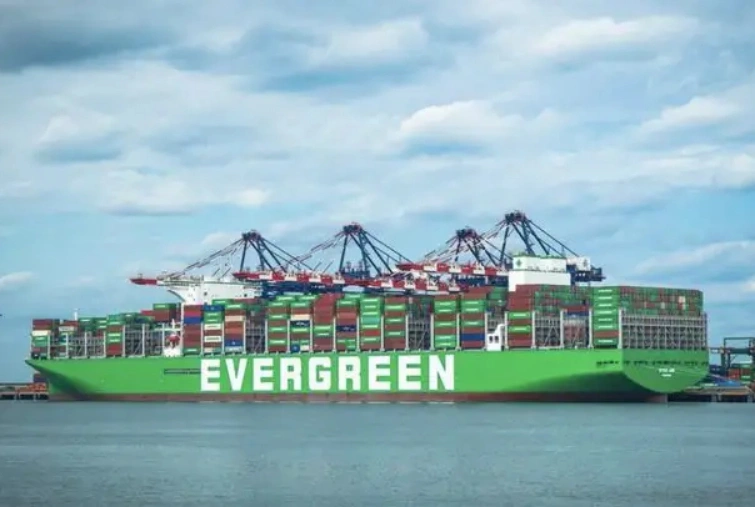 1.    Recently, the Central Bank of Chile announced that it would raise the benchmark interest rate by 125 basis points to 8.25%, a rate increase that exceeded expectations. The National Bureau of Statistics later announced that as of the end of April 2022, the cumulative inflation rate in Chile in the past 12 months reached 10.5%, a 28-year high.

2.    Recently, a report released by the United Nations Economic Commission for Latin America and the Caribbean shows that in the context of the current Russian-Ukrainian conflict exacerbating inflation problems, price volatility and increased financial costs, the region's economic growth rate is expected to average 1.8% this year, which is 1.8% lower than this year. The 2.1% forecast released last month.

3.    Recently, Pakistani Prime Minister Shabazz Sharif announced a total ban on sugar exports in order to stabilize prices and control the hoarding of goods. The country's sugar production accounts for 2% to 4% of the world's total sugar production. Exports in 2021 will be only 50,000 tons, accounting for only 2% of total global exports.

4.    Recently, Evergreen Shipping issued an official statement that the company did not push up the general rate surcharge (GRI) for the Asia-US trans-Pacific route in early May. And remind customers that the relevant information should be subject to the official website announcement of Evergreen Shipping and its subsidiaries.