March 28, 2022 Economic and Trade Consulting
2023-03-28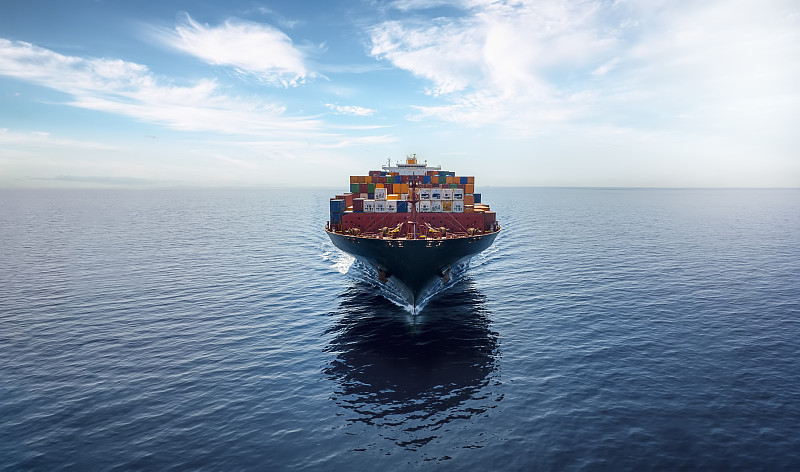 1.22 Natural disasters cost the global economy US$275 billion in 22 years
According to a recent report by Swiss Re's Swiss Re Institute, natural disasters will cause global economic losses of US$275 billion in 2022. Specifically, in September last year, Hurricane Ian made landfall in the US state of Florida, causing an estimated US$50 billion to US$65 billion in insured losses, the highest natural disaster premium last year and the most expensive natural disaster premium to date.
2. COSCO Shipping Ports acquires 25% stake in Egyptian container terminal
Recently, COSCO Shipping Ports announced its investment in a 25% stake in the new container terminal at the Port of Sokona in Egypt. The project is a new terminal built by the Egyptian government at the Port of Sukona and will be constructed and operated by COSCO Shipping Ports and other companies in the industry. The project's operating period is 30 years, with a total investment of approximately US$375 million and a terminal capacity of 1.7 million TEU after completion.
3. Maersk's new CEO chose Shanghai for his first cross-border trip
Recently, Shanghai Municipal Party Secretary Chen Jining met with Maersk's Chief Executive Officer Mr. Vincent Cohen and his delegation. Shanghai leader Zhang Wei attended the meeting. On the same day, Maersk and Shanghai Port Group signed a memorandum of strategic cooperation for the Shanghai Port Methanol Fuel Project, and the two sides also signed a joint venture agreement to set up an empty container transfer centre in Shanghai.
4. The first batch of inbound exhibits of the 133rd Canton Fair entered the country smoothly
On March 26, the 133rd Canton Fair ushered in the first batch of inbound exhibits, mainly Thai-made pruners, chillers and sprayers, which are suitable for dry outdoor agricultural production. It is understood that the exhibits arrived at Guangzhou Kao Xin Terminal from Thailand and were declared to Guangzhou Customs using the integrated mode of customs clearance, and were transported to the exhibition hall after the customs clearance procedures were completed, which will serve as a good start for the pre-exhibition of the Canton Fair.
5. The number of idle container ships stopped sailing has increased greatly! The U.S. market cargo volume is greatly reduced
With the global demand for goods significantly reduced, the container shipping market continues to shrink, the number of container ships in the coastal waters of the United States has fallen to half of the same period last year, the number of idle container ships has increased to three times the number before the outbreak of the epidemic. According to Alphaliner's data, by the end of February this year due to the suspension of shipping and in port standby idle container ship capacity accounted for 5% from the end of January further rose to 6.4%, while the proportion before the outbreak of the epidemic was about 2%.