March 21, 2022 Economic and Trade Consulting
2022-03-21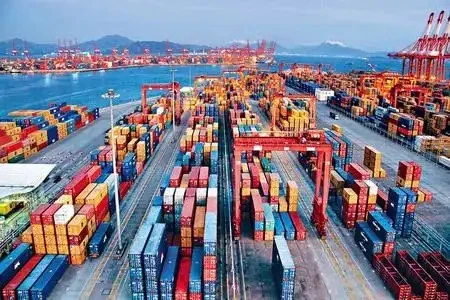 1.    US terminates normal trade relations with Russia, Belarus Recently, the United States cancelled the "permanent normal trade relation" treatment of Russia and Belarus Russia, that is "Most Favored Nation Treatment".

2.    The Bank of England has announced a 25 basis point hike in interest rates to 0.75%, in line with market expectations. This is the third consecutive rate hike by the Bank of England, which expects that the conflict between Russia and Ukraine will keep Britch inflation at a high level for a longer period of time, and the inflation rate in the second quarter may rise from 7.25% to around 8%.

3.    China will further expand high-level opening up Recently, investors from all over the world are welcome to invest in China. We will continue to work hard to provide better services to investors from all over the world and create a market-oriented, legalized and internationalized business environment.

4.    The Ministry of International Trade and Industry of Malaysia announced recently that the Regional Comprehensive Economic Partnership(RCEP) has officially entered into force for the country.

5.    Danish shipping giant Maersk has confirmed it has been subpoenaed by the U.S. Department of Justice in connection with the Biden administration's ongoing investigation into high freight rate and supply chain disruptions by ocean carriers and shipping alliances. 

6.    A few days ago, UPS announced that it has suspended inbound and outbound transportation in Shenzhen and Dongguan, including all pickup, home delivery and self-pickup services.