Mar 09, 2023 Economic and Trade Consulting
2023-03-09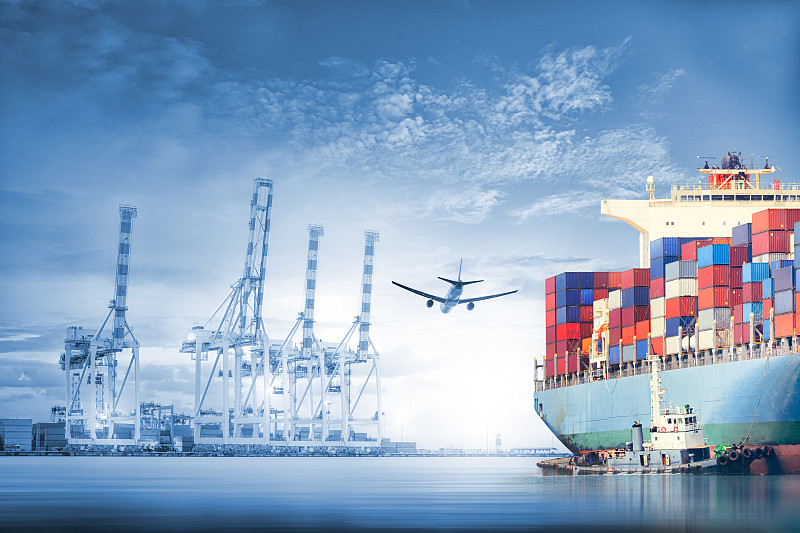 1. General Administration of Customs: exports to the United States fell 15.2% in the first 2 months   
March 9 news, according to customs statistics, the first two months of this year, China's total import and export value of 6.18 trillion yuan, a slight decline of 0.8%. Among them, exports of 3.5 trillion yuan, an increase of 0.9%. The United States is China's third largest trading partner, the total value of China's trade with the United States is 702.98 billion yuan, down 10.6%, accounting for 11.4%. Among them, exports to the United States 494.11 billion yuan, down 15.2%.  
2. China's foreign exchange reserves in February amounted to $ 313.32 billion   
Mar 07, according to the State Administration of Foreign Exchange news, as of the end of February 2023, the size of China's foreign exchange reserves was 313.32 billion U.S. dollars, down 51.3 billion U.S. dollars or 1.61% from the end of January. 2023 February, by global macroeconomic data, major economies monetary policy expectations and other factors, the U.S. dollar index rose, the overall decline in global financial asset prices.   
3. DP World plans to invest in the expansion of the port of Santos, Brazil   
Recently, Dubai Global Ports and Harbours (DP World) plans to invest $38 million in 2023 to expand and upgrade its facilities on the left bank of the Port of Santos in Brazil, which is one of the largest and most modern ports in the country. The investment is planned to increase its annual throughput capacity from 1.2 million TEU to 1.4 million TEU and to expand the terminal shoreline from 1,100 meters to 1,300 meters.   
4. South Korea's Daewoo Shipbuilding to post a net loss of $1.346 billion in 2022   
Recently, South Korea's Daewoo Shipbuilding released its 2022 annual results, achieving operating revenue of 4.8602 trillion won, up 8.3% from the previous year's 4.4866 trillion won; operating loss reached 1.6135 trillion won, down 8% from the previous year's 1.7547 trillion won; net loss for the period reached 1.7448 trillion won (approximately $1.346 billion)   
5. Amazon announced another service fee increase   
March 9 news, Amazon Japan station issued an announcement that Amazon will adjust the multi-channel service (MCF) rates starting June 6, the following are the details of the rate adjustment.
Small size average increase of 1%
Standard size (1-4) an average increase of 2%
Large size (1-8) average increase of 10%
Extra large size (1-4) average increase of 22%