Mar 06, 2023 Economic and Trade Consulting
2023-03-06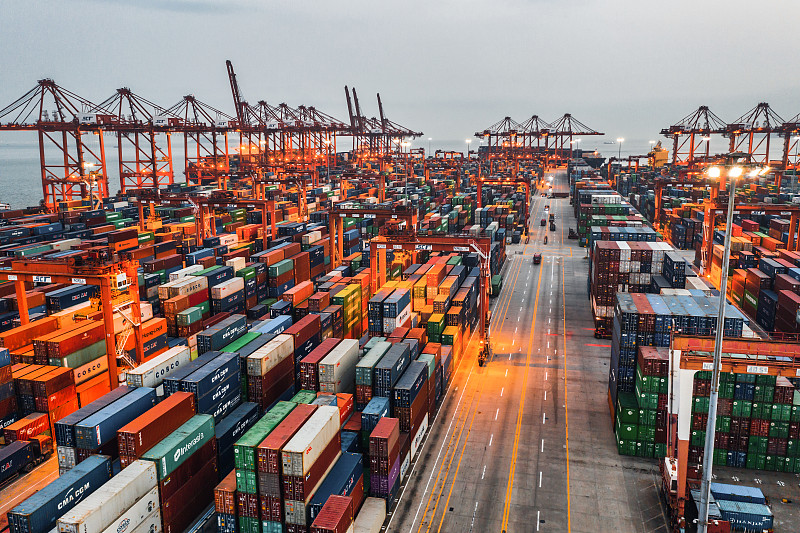 1. China sets its annual economic growth target for 2023 
On March 5th, Premier Li Keqiang made a government work report. The main points are as follows: In the past year, the annual GDP increased by 3%. In the past five years, the GDP increased to 121 trillion yuan, with an average annual growth rate of 5.2% in the past five years. %. The main expected goals for this year's development are that the GDP will grow by about 5%, new urban jobs will be around 12 million, consumer prices will rise by around 3%, and grain output will remain above 1.3 trillion catties. 
2. Nigeria's credit rating downgraded by agency Moody's 
A few days ago, the international rating agency Moody's said in a statement that it has downgraded the long-term deposit ratings, issuer ratings and senior unsecured debt ratings (if applicable) of nine Nigerian banks from B3 to Caa1 to reflect its commitment to government finances. And the debt situation is expected to continue to deteriorate. 
3. Amazon will build cloud computing infrastructure in Malaysia 
Recently, Amazon's cloud computing division AWS announced that it plans to invest US$6 billion in Malaysia by 2037 and plans to build an infrastructure area in Malaysia, including three so-called availability areas, or data center clusters. These regions will add to the existing 99 such regions around the world.
4. Lazada plans to build hundreds of fulfillment centers in the Philippines 
According to news on March 6, Southeast Asian e-commerce giant Lazada plans to establish hundreds of distribution centers across the Philippines to further improve delivery and customer experience, while expanding its business in the country. This year, Lazada will launch a "faster delivery" campaign.
5. The first LNG terminal in Lianyungang Port started construction, with a total investment of 6.5 billion yuan 
Recently, according to news from Lianyungang Port Holdings Group, the groundbreaking ceremony of Jiangsu Huadian Ganyu LNG receiving terminal project wharf project was held in Ganyu Port Area of Lianyungang Port. The construction of the test section of the terminal project started, marking the official start of construction of the first LNG terminal in Lianyungang City. It is understood that the Ganyu LNG receiving station project has a total investment of 6.5 billion yuan, and after completion, it can export about 4.2 billion cubic meters of natural gas every year.