June 28, 2022 Economic and Trade Consulting
2022-06-28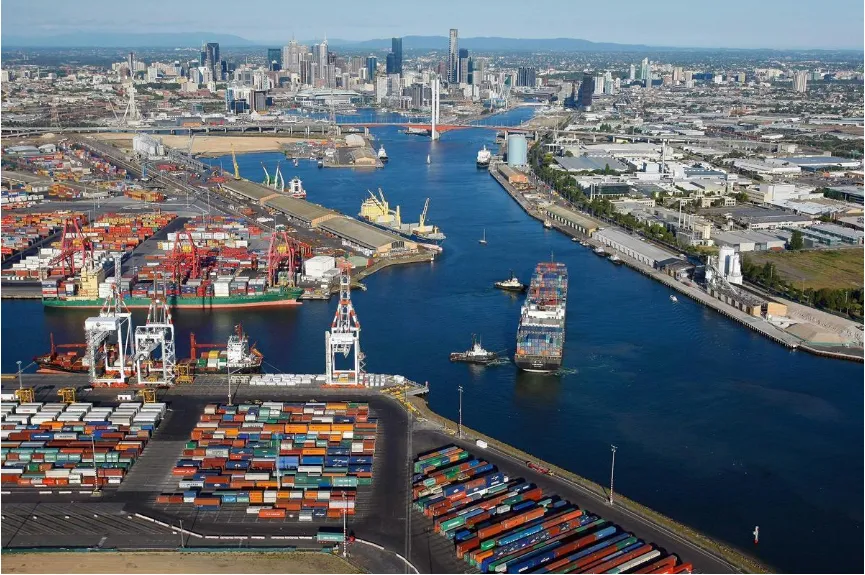 1.    From January to May, the profits of industry enterprises about nation scale increased by 1.0%.

2.    Ministry of Transport: The truck shall not be forced to return for any reason.

3.    The ranking of Asia's top 100 retail companies is released: China takes the top three.

4.    IMF: RMB SDR weight rose to 12.28%

5.    The Russian government has introduced a series of preferential policies to promote the development of the Far East.

6.    US, UK, Japan and Canada to ban imports of Russian Gold.

7.    The U.S trade deficit hit an all-time high of $283.8 billion in the first quarter.

8.    The EU may ease its ban on energy exports to Russia, and the G7 plans to discuss setting a ceiling on oil and gas prices.

9.    U.S port backup is expanding into the freight rail supply chain.