June 27, 2023 Today's Economic and Trade Consulting
2023-06-27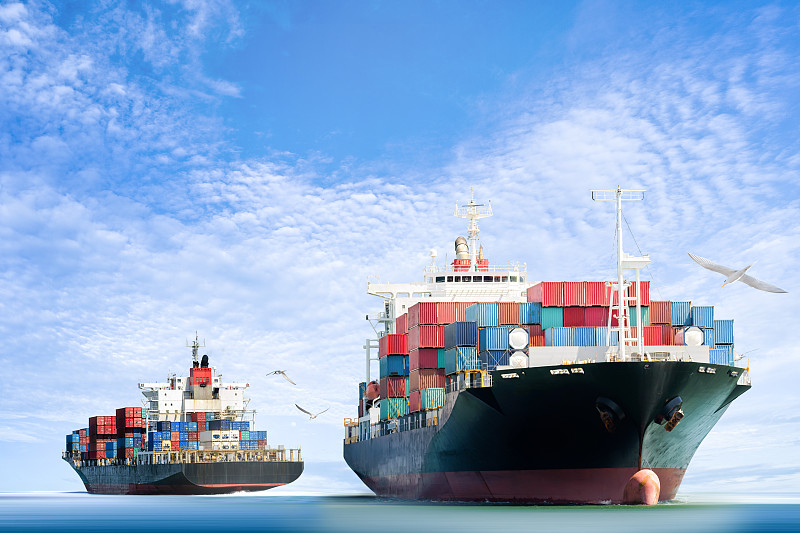 1. Several international institutions cut China's economic growth forecast
Recently, China's economy continued to be sluggish in the second quarter, and several investment banks have recently lowered their forecasts for China's economic growth rate this year. UBS and Nomura Securities lowered China's economic growth forecast for this year from 5.7% to 5.2% and from 5.5% to 6.3%. Among them, Bank of America's cut was the most significant, from 6.3% to 5.7%, a downward revision of 0.6 percentage points.
2. 19% of Argentina's imports in April and May settled in RMB
Recently, Matías Tombolini, Secretary of State for Trade of the Argentine Ministry of Economy, said that in April and May of this year, Argentina settled US$2.721 billion worth of imports from China using the yuan. The amount of imports settled in yuan amounted to 19% of the country's total imports in these two months.
3. State Bank of Pakistan Announces: Removal of Import Restrictions
Recently, the State Bank of Pakistan issued a notice to lift all import restrictions on food, energy, industrial and agricultural sectors to meet the requirements of the International Monetary Fund (IMF) to resume lending. The federal government has allowed banks to provide remittance services for all imports.
4. TikTok is working on "Plan S" to enter the online shopping field
Recently, TikTok is developing "Plan S" to enter the online shopping field, challenging competitors such as Shein, Amazon and Temu. In recent weeks, UK users have started to see a new shopping feature in the TikTok app called "Trendy Beat," a module that offers some of the most popular items in the video.
5.ONE and PIL jointly open new routes
Recently, Japanese container shipping company ONE and Singapore's PIL announced the launch of a new route "China-South Korea Strait 2" (KCS2). The service of the new route started on July 6 from the Port of Busan (South Korea), calling on the following ports: Busan (South Korea)- Gwangyang (South Korea)- Shanghai - Shekou - Singapore - Port Klang (Malaysia)- Penang (Malaysia)- Singapore - Kelai (Vietnam)- Nansha (Guangzhou)- Busan (South Korea).