June 23, 2022 Economic and Trade Consulting
2022-06-23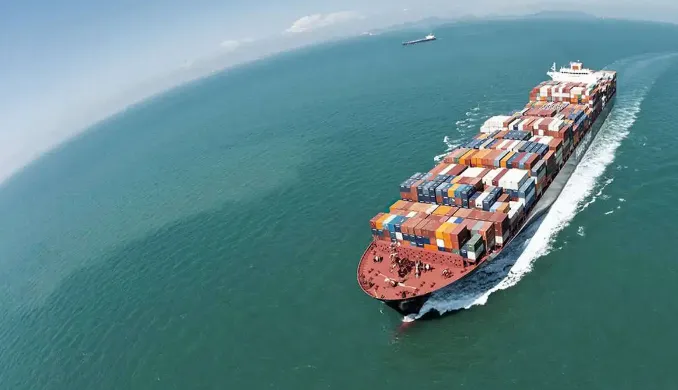 1.    U.S. economic activity cools, manufacturing output falls
Recently, the Federal Reserve said that manufacturing output fell 0.1% in May, the first decline since January, and was expected to increase by 0.3%. This is the latest sign of cooling economic activity amid aggressive monetary tightening. In addition, some consumer staples are also showing signs of cooling demand.


2.    Two Russian banks announced the suspension of foreign exchange transfer services
Sberbank and VTB have announced that they have suspended the service of foreign exchange transfers to other banks. This means that even if bank customers want to transfer money to other banks in Russia, they must first convert the foreign currency in their accounts into rubles.


3.    The port of Rotterdam is congested and empty containers are piled up
Recently, the port of Rotterdam stated that the yard density in the Port of Rotterdam has been very high over the past few months due to the no longer punctual schedules of ocean-going vessels and the prolonged stay of import containers. The situation has resulted in terminals having to divert empty containers to warehouses in some cases to reduce yard congestion.


4.    DHL announced that it will increase package shipping prices on July 1
DHL Logistics Group announced that it will increase the price of parcel shipping within Germany from July 1. The price of the small package has increased from 3.79 euros to 3.99 euros. The price of the medium from package has also increased from the original 4.50 euros to 4.79 euros.