June 20, 2023 Today's Economic and Trade Consulting
2023-06-20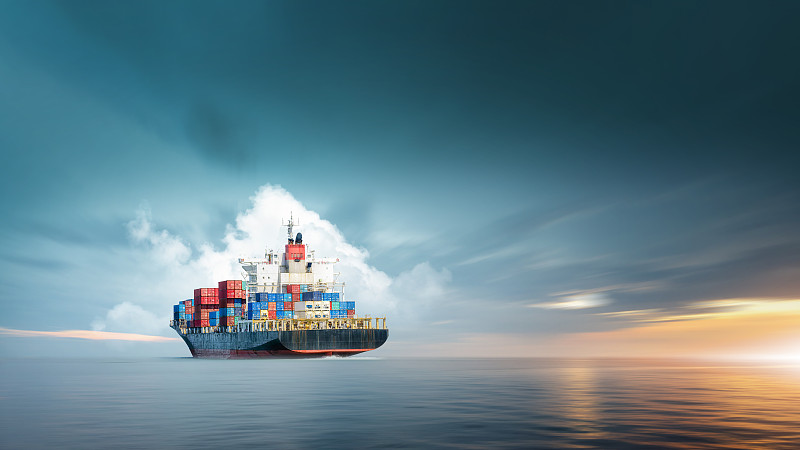 1. US Secretary of State visits China for the first time in nearly five years
On the morning of June 18, Beijing time, US Secretary of State Antony Blinken arrived in Beijing. Subsequently, Chinese Foreign Minister Qin Gang held talks with US Secretary of State Blinken. On the morning of June 19, Wang Yi, director of the Office of the Central Foreign Affairs Commission, met with visiting US Secretary of State Blinken. On the afternoon of the 19th, President Xi Jinping met with US Secretary of State Antony Blinken at the Great Hall of the People.
2. Inflation in Indonesia rose by 4.0% year-on-year in May
A few days ago, Statistics Indonesia released data that Indonesia's consumer price index (CPI) rose by 4.0% year-on-year in May, falling back to the upper limit of the Bank of Indonesia's target range earlier than expected. Bank Indonesia raised rates by a total of 225 basis points after annual inflation peaked near 6 percent in September last year.
3. Tiksi port will be open to foreign ships for the first time
A few days ago, the Russian government announced that according to an order signed by Russian Prime Minister Mishustin, the port of Tiksi, located on the coast of the Laptev Sea in northern Yakutia, will become an international port open to foreign ships. The announcement emphasized that this decision of the Russian government may create conditions for launching an investment project to build a deep-water port hub in Naiba Village.
4. In May, container exports from Asia to the US dropped by 20% year-on-year
According to statistics compiled by Cartesian Datamyne based on bills of lading (B/L) data provided by the Automated Commercial Environment (ACE) and U.S. Customs and Border Protection (CBP), containerized exports from 10 major Asian economies to the U.S. in May reached 1,474,872 TEUs, which is based on the number of ports of origin on which the container carrier loaded the cargo. This figure is 20% lower than the same month in 2022, but 5.2% higher than the previous month. Exports from Asia fell sharply year-on-year across the board. Shipments from China fell 18.8% to 862,170 TEUs.