June 17, 2022 Economic and Trade Consulting
2022-06-17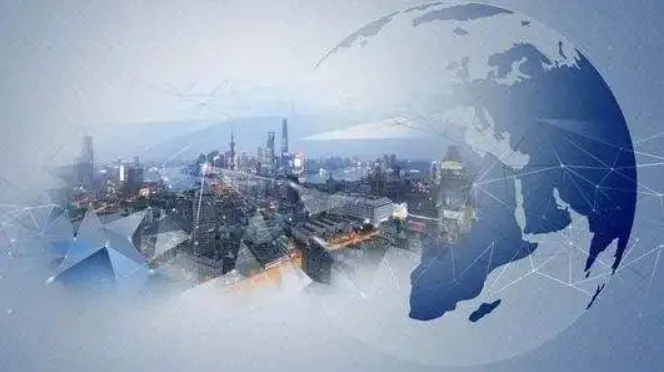 1.    The leaders of Germany, France and Italy visited Ukraine, and the Russian side: It will not help to solve the current situation.

2.    In Germany, 70% of companies are effected by rising energy prices.

3.    The peak shipping season is approaching, and shipping companies are facing the threat of strikes at ports in Asia, Europe and the United States.

4.    Biden will sign the Maritime Reform Act to reduce shipping costs to curb inflation.

5.    On July 15, the Central bank of Russia will cancel the preferential policy for SME loans.

6.    Japan has experienced a trade deficit for ten consecutive months, and the deficit in May was the largest in eight year years.

7.    India's April Mine production rose 7.8%.