July 7, 2022 Economic and Trade Consulting
2022-07-07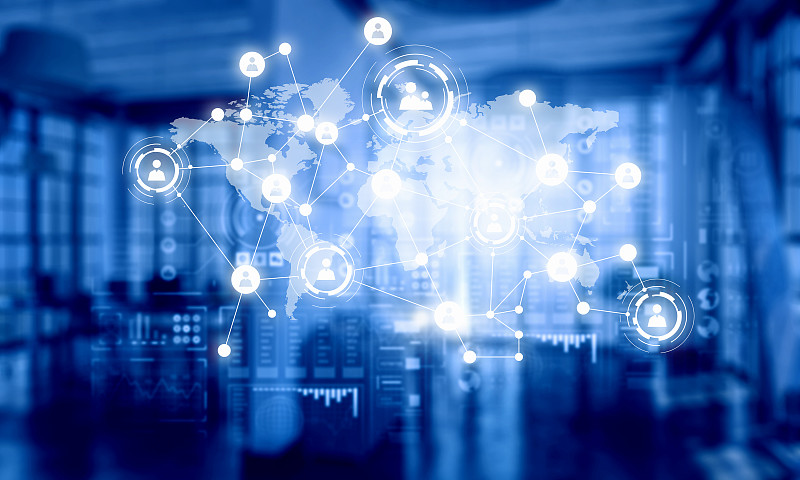 1.    American announces 35% tariffs on 570 Russian goods
Recently, a document released by the U.S. government stated that United states will impose a 35% import tariff on 570 Russian goods starting on July 27. The list of additional tariffs includes steel and aluminum, minerals, ores and metals, chemicals, weapons and ammunition, wood and paper products, aircraft and parts and auto parts.

2.    Singapore pushes ahead with $40 billion superport
Singapore recently announced that it is moving forward with a $40 billion port modernization project. Through the project, the country will build the world's largest automated port, Singapore's PSA Tuas, in 2040, which will double the existing space and be powered by drones and unmanned vehicles feature.

3.    Maersk adjusts service for third time to deal with terminal congestion Container carrier
Container carrier Maersk has issued a notice to change its 29-week to 42 week AE% voyages from far East Asia to Europe to adjust the deployment of the market transportation network and improve the effectiveness of the schedule. This is the company's third adjustment in two months.

4.    The global manufacturing PMI was 52.3%, a new low for the year
On july 6, the China Federation of Logistics and Purchasing announced that the global manufacturing purchasing managers' index in June was 52.3%, a decrease of 1.2 percentage points from the previous month, a new low for year, and did not continue the upward trend of previous month. Among them, the Asian manufacturing purchasing managers index increased slightly from the previous month, and Europe, the Americas and Africa all declined to varying degrees.

5.    A total of 7,473 trains of China-Europe trains were launched in first half of the year
China National Railway Group Co., Ltd. announced data that in the first six months, the national railway freight volume continued to maintain a high level, with a total of 1.946 billion tons of freight, an increase of 5.5% year-on-year, and a number of freight indicators set historical records. A total of 7,473 trains and 720,000 TEUs were dispatched by China-Europe freight trains, up 2% and 2.6% year-on-year respectively.