July 19, 2022 Economic and Trade Consulting
2022-07-19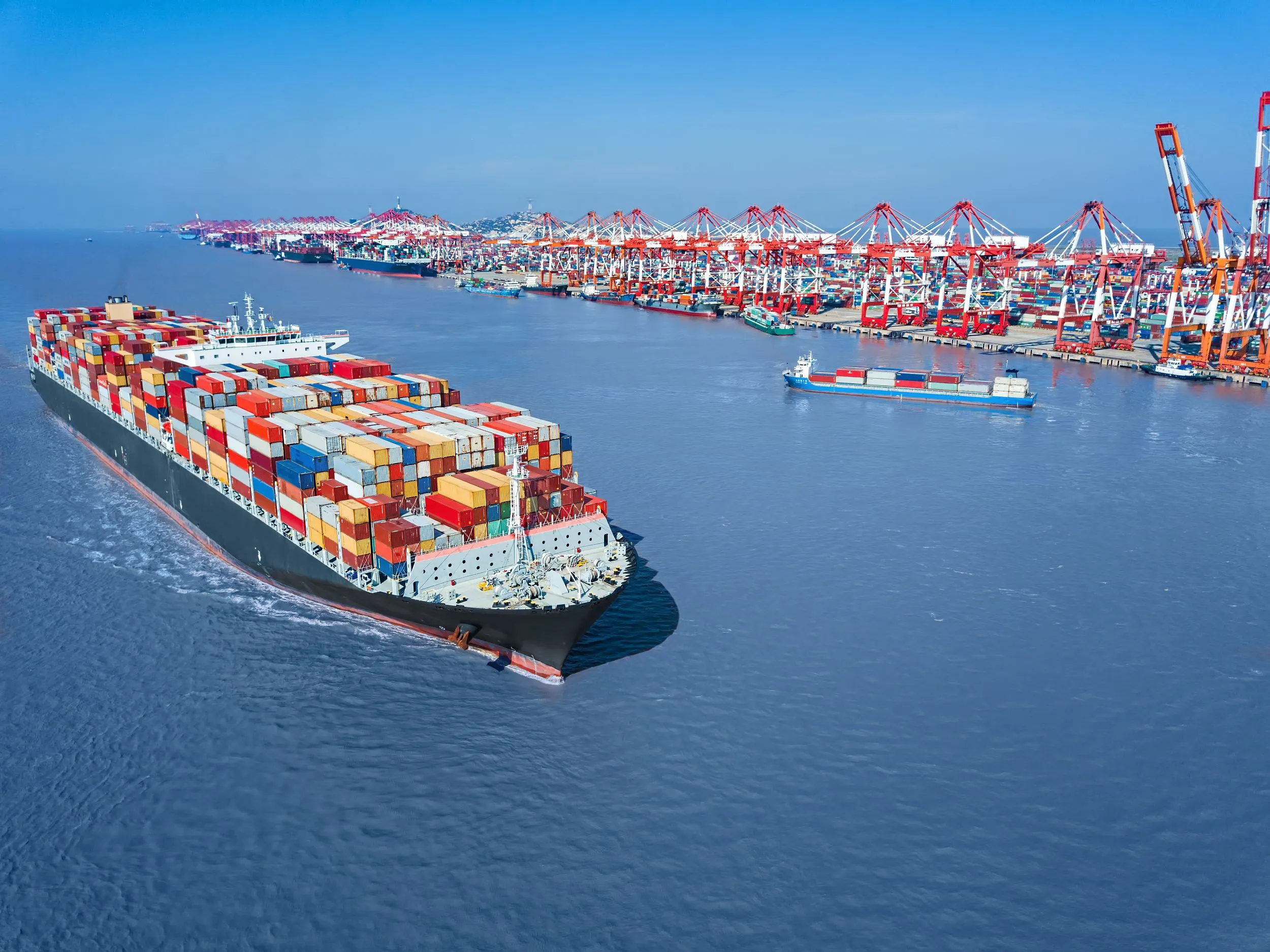 1.    The seventh round of EU sanctions against Russia, targeting Russia gold exports

European Commission Vice President Maros Sefkovic said the EU will announce a new round of sanctions against Russia on Friday, including a ban on gold imports from Russia. He also pointed out that since gold is an important commodity exported by Russia, the EU will conduct a study on the way of sanctions imposed on Russia's gold exports.

2.    U.S. retail sales beat expectations, oil prices top the list

Recently, data released by the U.S. Department of Commerce showed that country's retail sales in June increased by 1% month-on-month to $680.6bilion, slightly higher than market expectations by 0.9%, and an increase of 8.4% over the same period last year. By item, retail sales such as gasoline and diesel led the growth in all sector, up 3.6% from May.

3.    Egypt's inflation falls for the first time, economic growth rises

In a recent report, Fitch Group predicted that Egypt's inflation rate will remain at 13.2% throughout 2022, the first decline in seven months. At the same time, it also raised its forecast for Egypt's real GDP growth in 2022 to 6.1%, 0.1 percentage points higher than the previous month's report.

4.    China's three major shipbuilding indicators continue to rank first in the world

According to data from the Ministry of Industry and Information Technology, from January to June 2022, China's shipbuilding completions, new orders, and hand-held orders accounted for 45.2%,50.8% and 47.8% of the world's total in terms of deadweight, respectively, and the international market share continued to rank among the top World number one. Among them, the new orders for ships reached 4.76 million dwt, a significant increase of 107% from the previous month.

5.    Maersk adds new route from Asia to northern Italy

Maersk has announced the launch of a new feeder service between Port Said at the northern end of the Suez Canal and the Vado Gateway in the Italian port of Genoa. The first 3,000TEU branch of this new route, which will shorten the transit time from Asia to northern Italy by 5 to 22 days, has concluded.