July 15, 2022 Economic and Trade Consulting
2022-07-15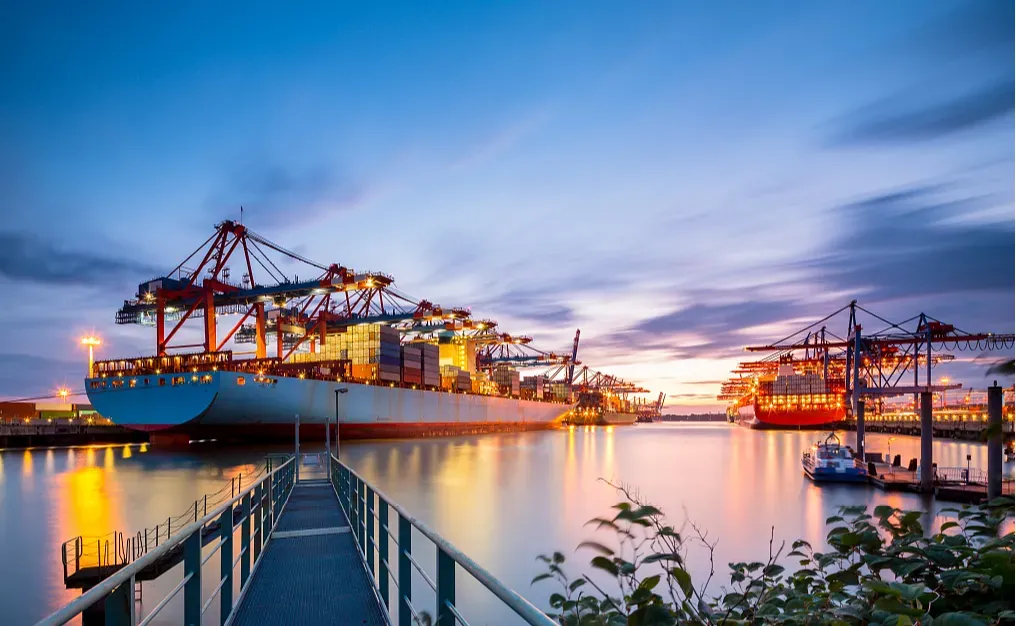 1.    U.S. CPI rose 9.1% year-on-year, the highest in nearly 41 years

Data released by the U.S. Department of Labor showed that the country's consumer price index(CPI) rose 1.3% month-on-month in June and 9.1% year-on-year, the increase was higher than the 8.8% expected by the market and the largest since November 1981. Among them, energy prices rose sharply by 41.6% year-on-year, and food prices rose by 10.4% year-on-year, and food prices rose by 10.4% year-on-year, hoth hitting new highs.

2.    Bank of Canada announces rate hike by 100 basis points to 2.5%

Bank of Canada Governor Tiff Macklem announced a 100 basis point rate hike, raising the central bank's benchmark rate to 2.5%. It was the fourth rate hike this year and the largest by the Bank of Canada since August 1998.

3.    IMF: Risk of debt crisis rising in developing countries

IMF Managing Director Georgieva said the risk of a debt crisis in developing countries is rising as developed countries raise interest rates to control inflation. And said it would make it clear at this week's G20 financial leaders' meeting in Bali, Indonesia, that more cooperation on debt relief is needed.

4.    China's port container throughput growth rate will decline

According to a report released by the Center for Predictice Science of the Chinese Academy of Sciences, in 2022, the growth rate of container throughput at Chinese ports will decline year-on-year due to the impact of the new crown epidemic, the de-globalization measures of developed economies and the conflict between Russia and Ukraine. At the same time, 7 of the world's top 10 container ports are from China.