June 08, 2023 TODAY'S ECONOMIC AND TRADE CONSULTING
2023-06-08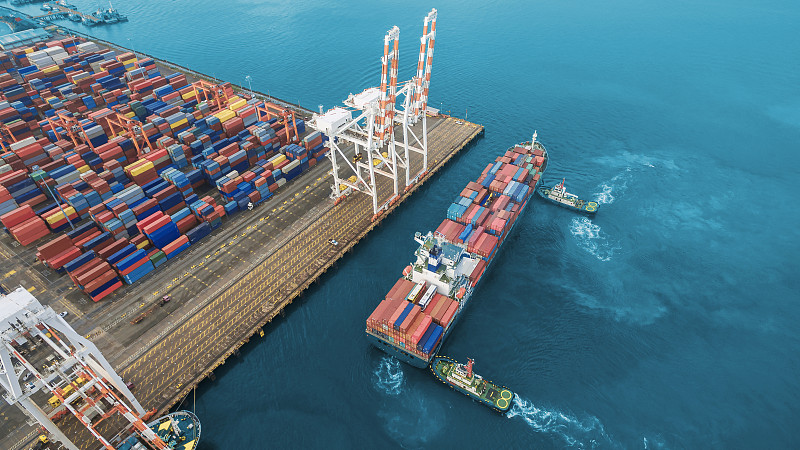 1. In dollar terms, China's exports in May fell 7.5% year-on-year
7, according to customs statistics, in May this year, China's imports and exports of 3.45 trillion yuan, an increase of 0.5%. Among them, exports of 1.95 trillion yuan, down 0.8%; imports of 1.5 trillion yuan, up 2.3%; trade surplus of 452.33 billion yuan, narrowing 9.7%. In dollar terms, in May this year, China's imports and exports of 510.19 billion U.S. dollars, down 6.2%. Among them, exports of $283.5 billion, down 7.5%; imports of $217.69 billion, down 4.5%; trade surplus of $65.81 billion, narrowed by 16.1%.
2. Brazil imposed a 17% turnover tax on cross-border e-commerce platforms
Recently, Brazil's National Council of State and Federal District Secretaries of Finance (Comsefaz) unanimously decided to charge a uniform 17% goods and services turnover tax (ICMS) on foreign goods on online retail platforms. The policy has been officially submitted to the Brazilian Ministry of Finance.
3. FedEx Express International Priority Express Service Shortens Transit Time
Recently, FedEx announced that starting from June, the shipment time for shipments from China to some parts of the world will be shortened by using FedEx Express International Priority Service. By then, customers can use the international priority service to ship important shipments to major markets and regions around the world, delivery time of only 1-2 business days.
4. Shopee Vietnam site to adjust the payment for the U.S. dollar
Recently, according to Shopee news, the third pay cycle in June this year, Shopee Vietnam site all cross-border sellers store pay currency, will be switched from the Vietnamese dong (VND) to the U.S. dollar (USD), support the U.S. dollar collection service providers are: 1, Shopee; 2, Payoneer.
5. Australia's first quarter economic growth rate hit a year and a half low
A few days ago, the Australian Bureau of Statistics released data showing that the first quarter GDP growth of 0.2% from a year earlier, slowing from 0.5% in the previous quart