June 06, 2023 TODAY'S ECONOMIC AND TRADE CONSULTING
2023-06-06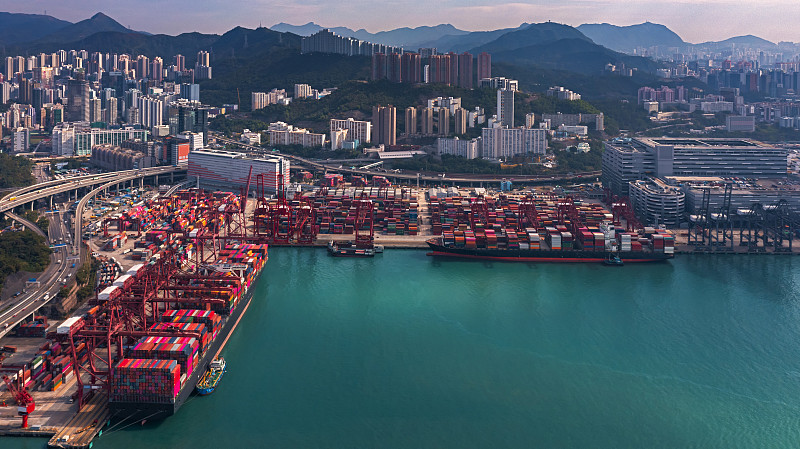 1. Global trade is slowing down sharply, or only 1.9% growth this year
Recently, Fitch Ratings (Fitch Ratings) said that the recovery momentum of global trade in the past two years is slowing down sharply. The rating agency expects international trade to grow by 1.9% this year, well below the 5.5% growth rate in 2022, and global GDP to grow by 2%, down from 2.7% last year.
2. Brazil determines a uniform 17% turnover tax on cross-border e-commerce platforms
On June 6, Brazil's National Council of State and Federal District Secretaries of Finance (Comsefaz) unanimously decided to charge a uniform 17% goods and services turnover tax (ICMS) on goods sold abroad on e-tailing platforms. The policy has been officially submitted to the Brazilian Ministry of Finance.
3. German E-Commerce Giant Otto Group Exits Russian Market
Recently, German e-commerce giant Otto Group has liquidated all its assets in Russia and withdrawn from the Russian market. Reports say that Otto Group sold its two warehouses in the Tver region to a local operator for a total value of more than $28 million, or about RMB 200 million, but will sell them at half price.
4.China's commodity index for May was 100.7% up 0.4 percentage points from the previous month
According to the website of China Federation of Logistics and Purchasing (CFLP), the China Commodity Index (CBMI) surveyed and released by CFLP in May 2023 was 100.7%, up 0.4 percentage points from the previous month.
5. Strike shutdown at several terminals in the U.S. West
This wave of strike action at U.S. West ports has entered its fourth day as contract negotiations between employers and employees have reached an impasse. The strike has halted or severely disrupted operations from terminals in the large container port complexes of Los Angeles and Long Beach in Southern California to Seattle, with the Port of Oakland suffering the most disruption and damage. And strike action continued over the weekend and was still ongoing on Monday.