June 02, 2023 TODAY'S ECONOMIC AND TRADE CONSULTING
2023-06-02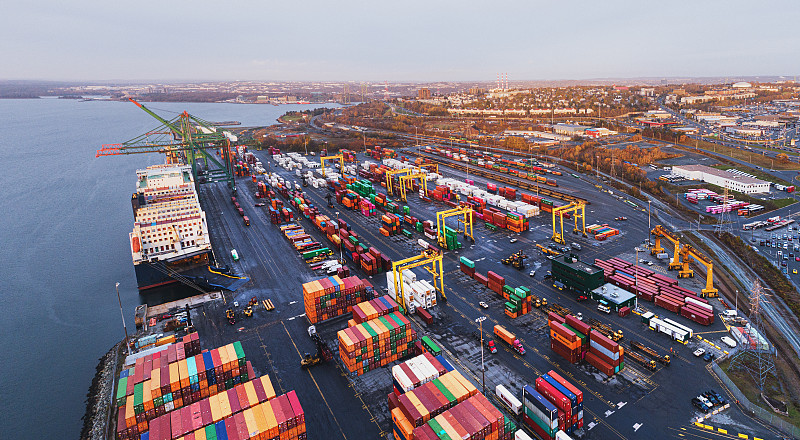 1. Global economic and trade friction index is 147, at a high level   
Recently, CCPIT released the report of Global Economic and Trade Friction Index in March 2023. From the comprehensive index, the global economic and trade friction index was 147 in March this year, which is at a high level, but down 92 points compared with February, indicating that the global economic and trade friction conflict situation has fallen back.
2. Sri Lanka key interest rate cut by 250 basis points   
Recently, Sri Lanka's central bank cut its key interest rate by 250 basis points to ease inflationary pressures, indicating that the South Asian country is emerging from a devastating financial crisis and is ready to focus on growth. Interest rates are now at their lowest level since the crisis began in March 2022. The central bank raised interest rates by 950 basis points last year to curb inflation and by 100 basis points on March 3 this year.
3. Amazon Turkey station for Chinese sellers to open trial operations   
June 2 news, Amazon Turkey site for Chinese sellers to open a trial operation, after successfully joining the Turkey site trial operation project, sellers can be in the Amazon Europe joint account, login Turkey site. No additional audit, no need to register for VAT tax number, you can be stationed.
4. Asia-US container exports down 17.9% in April  
Recently, according to the Japan Maritime Center (JMC), in April, the outbound container trade from 18 Asian economies to the United States fell 17.9% year-on-year to 1,543,889 TEUs, while in the first four months of this year, Asian exports to the United States fell 25.2% to 5,540,313 TEUs compared with the same period in 2022.
5. IATA: Air Cargo Demand Decline Slows in April   
June 2 - Air cargo demand in April 2023 continued the trend of year-over-year declines in March, although the rate of decline slowed, according to the latest market data from the International Air Transport Association (IATA). IATA's April 2023 data shows that demand in terms of cargo tonne kilometers (CTKs) fell by 6.6 percent year-on-year, although this was an improvement on the previous month's 7.6 percent year-on-year decline.