May 10, 2023 Today's Economic and Trade Consulting
2023-05-10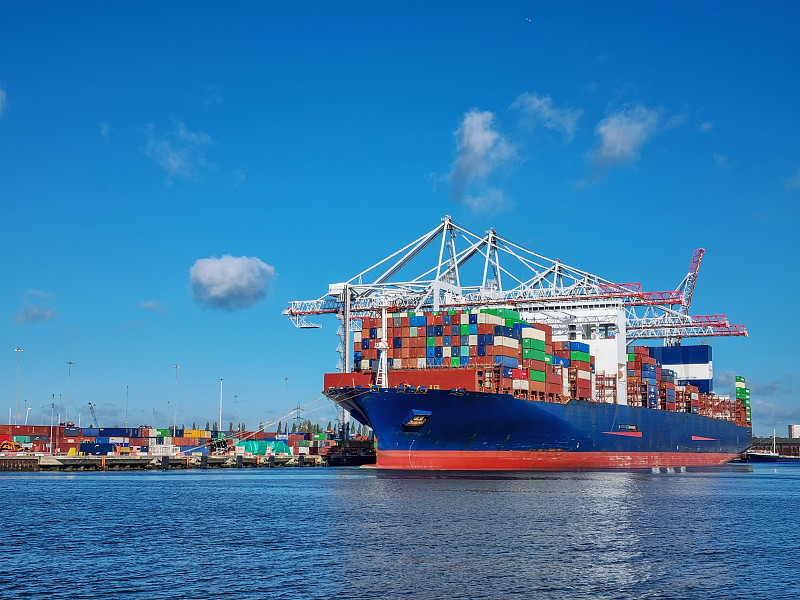 1.The scale of China's foreign exchange reserves rose to 3.2048 billion US dollars
Recently, China's State Administration of Foreign Exchange released data showing that by the end of April 2023, China's foreign exchange reserves were US$3,204.8 billion, an increase of US$20.9 billion, or 0.66%, from the end of March. In addition, China's gold reserves are 66.76 million ounces; in terms of SDR (Special Drawing Rights), China's foreign exchange reserves are 2,379.173 billion SDRs.
2.The Economic Commission for Latin America lowered the regional economic growth forecast to 2.3%
A few days ago, the report issued by the Economic Commission for Latin America believes that due to the low growth of the global economy and trade, Latin America will face a complicated situation this year. It is estimated that the growth rate of Latin America in 2023 will only be 2.3%, and the growth rate of South America will be 1.2%, both lower than last year. monthly forecasts. Among the major countries in Latin America, Brazil is expected to grow by 0.8%, Mexico by 1.5%, Argentina by 2%, and Chile by 0.3%.
3.CMA CGM announced the largest acquisition since its establishment
On May 10th, the CMA CGM Group announced that it has confirmed the acquisition of Bolloré Logistics, the transportation and logistics business of the Bolloré Group. It is worth noting that after the completion of this acquisition, it will become the largest acquisition since CMA CGM was established in 1978, and it will also be an important strategic milestone in its logistics field.