March 22, 2023 Today's Economic and Trade Consulting
2023-03-22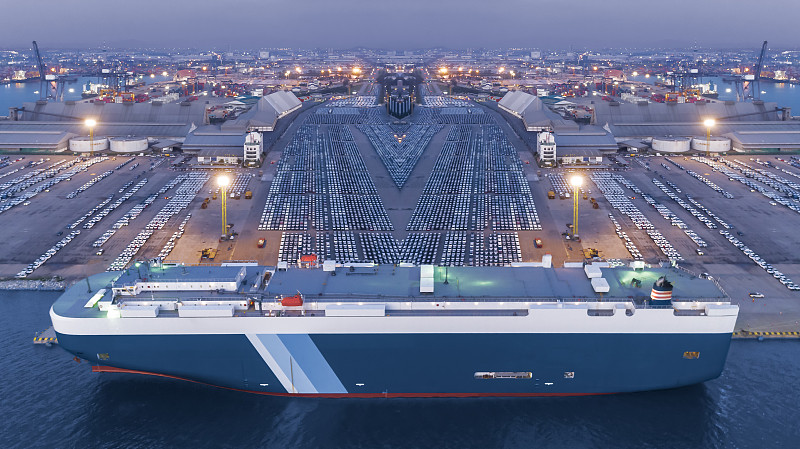 1.Port of Los Angeles cargo volume down 43%! Nine of the top 10 U.S. ports fell sharply
The Port of Los Angeles' February throughput was 487,846 TEUs, down 43% year-over-year and its worst February since 2009. Overall container imports at the top 10 U.S. ports fell by 296,390 TEUs in February 2023, with declines at all but the Port of Tacoma. The Port of Los Angeles saw the largest decline in container volume, accounting for 40 percent of the total TEU decline. The lowest level since March 2020.
 2.Hapag-Lloyd raises GRI, effective April 1
On March 20, the shipping company Hapag-Lloyd's official website announced that it will raise the comprehensive rate increase surcharge (GRI) on the Asia-Latin America route, effective on April 1, 2023, and the validity period will be notified separately.
3.No sailing! Perform military missions in multiple seas! Late departure and late docking of ships, delay warning
According to the website of the China Maritime Safety Administration: Recently, the Bohai Strait, the northern Yellow Sea, the southern Yellow Sea, the South China Sea and other waters have been banned due to military tasks. It may have a certain impact on some port ships, such as late departure and late docking, shipping delays, etc., and cargo owners and forwarders are prepared for expectations.