March 01, 2023 Today's Economic and Trade Consulting
2023-03-01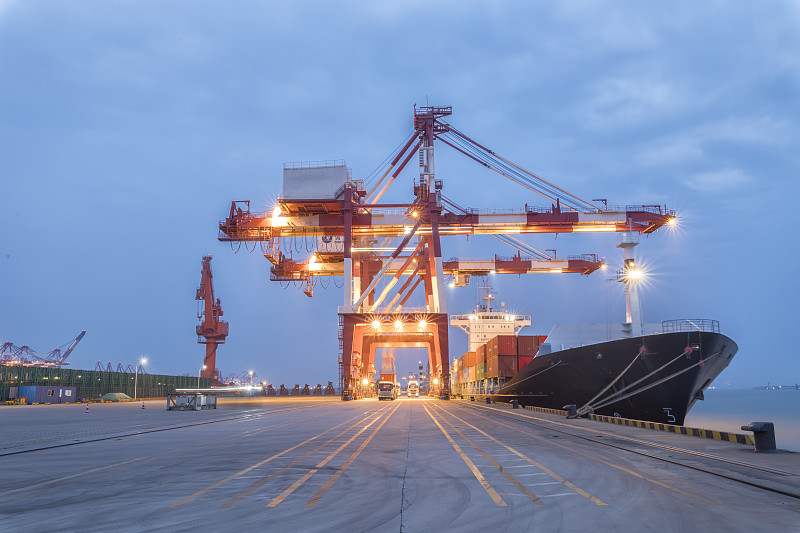 1.OECD economic growth remains weak in the fourth quarter
A few days ago, the OECD released preliminary data. The quarterly GDP growth rate of the OECD in the fourth quarter of 2022 will be 0.3%, which is lower than the 0.4% in the previous quarter. Quarterly OECD growth remains weak throughout 2022 with high inflation and rising interest rates.
2.World Bank: The direct loss of Turkey's strong earthquake exceeds 30 billion U.S. dollars
According to a report released by the World Bank recently, the two major earthquakes that occurred on February 6 caused direct losses of approximately US$34.2 billion to Turkey, equivalent to 4% of Turkey's 2021 gross domestic product (GDP).
3.Thailand accelerates investment in port terminals, costing tens of billions
A few days ago, the Thai government stated that it is accelerating investment in the construction of a waterway transportation network. These include the third phase of the Laem Chabang port project, with an investment of 114 billion baht (about 22.8 billion yuan). After completion, it will greatly enhance Thailand's import and export cargo transportation capacity; the western port of Bangkok will be built and developed into an automated container terminal.
4.United Kingdom: Prohibition of importing Russian steel products
According to a recent report from Reuters, the United Kingdom announced an export ban on all items used by Russia in the Russia-Ukraine conflict, and a ban on the import of Russian steel products. It is reported that since last year, the UK has imposed multiple rounds of sanctions on Russian individuals and corporate entities.