January 10, 2023 Today's Economic and Trade Consulting
2023-01-12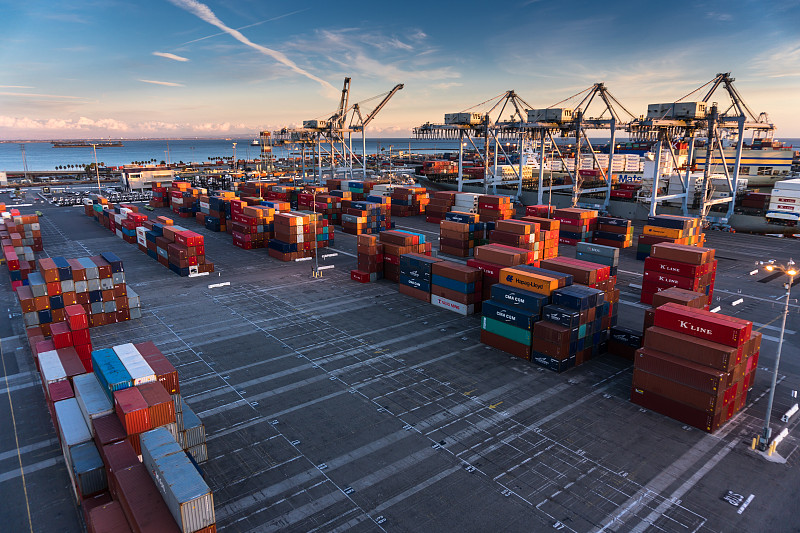 1. World Bank lowers global economic growth forecast to 1.7%
Recently, the World Bank released the latest edition of the Global Economic Prospects report, lowering the global economic growth forecast to 1.7% in 2023, down 1.3 percentage points from last June's forecast, the third lowest level in nearly 30 years. In addition, the Bank expects the economies of emerging markets and developing economies to grow by 3.4% in 2023, down 0.8 percentage points from previous expectations.


2. Japan's manufacturing activity contracted for the second consecutive month in December
A few days ago, a business survey showed that Japan's manufacturing purchasing managers' index (PMI) edged down to 48.9 (final) in December 2022 from 49.0 in November. Although slightly higher than the 48.8 preview, the reading is still the lowest level since October 2020 and the second consecutive month below the 50 Rongguan line.


3. Xinjiang cross-border e-commerce all-cargo plane's first flight was successful
January 12 news, Xinjiang's first cross-border e-commerce all-cargo aircraft from Urumqi Diwobao International Airport set sail to Aktobe, Kazakhstan, which marks the Urumqi cross-border e-commerce comprehensive pilot zone officially opened cross-border e-commerce "land and air multimodal transport" new mode. It is understood that this MYW5044 cross-border e-commerce all-cargo plane is flown by Georgia Mayweather Airlines, which first entered from Tbilisi and landed at Urumqi International Airport, carrying 15 tons of cross-border e-commerce goods worth 24.744 million yuan, such as clothing and bags, and then flew directly to the destination after inspection and release.


4.Lazada released the list of cross-border trend categories in 2022
Recently, Lazada, the flagship e-commerce platform in Southeast Asia, released its list of cross-border trend categories in 2022. The data shows that among cross-border merchants from China, the overall growth of feminine category orders is over 80% year-on-year, among which, stylized women's clothing orders and color cosmetics brand sales are both over 60% year-on-year.


5. Yang Ming Shipping's December results were cut, with a 53.4% year-on-year decrease
Recently, Yang Ming Marine announced its results, with December 2022 revenue of NT$16.36 billion (approximately RMB3.642 billion), down NT$3.252 billion or 16.58% YoY from November, and down NT$18.447 billion or 53.4% YoY from NT$35.107 billion in the same month last year.