Wednesday 4, 2023 Today's Economic and Trade Consulting
2023-01-04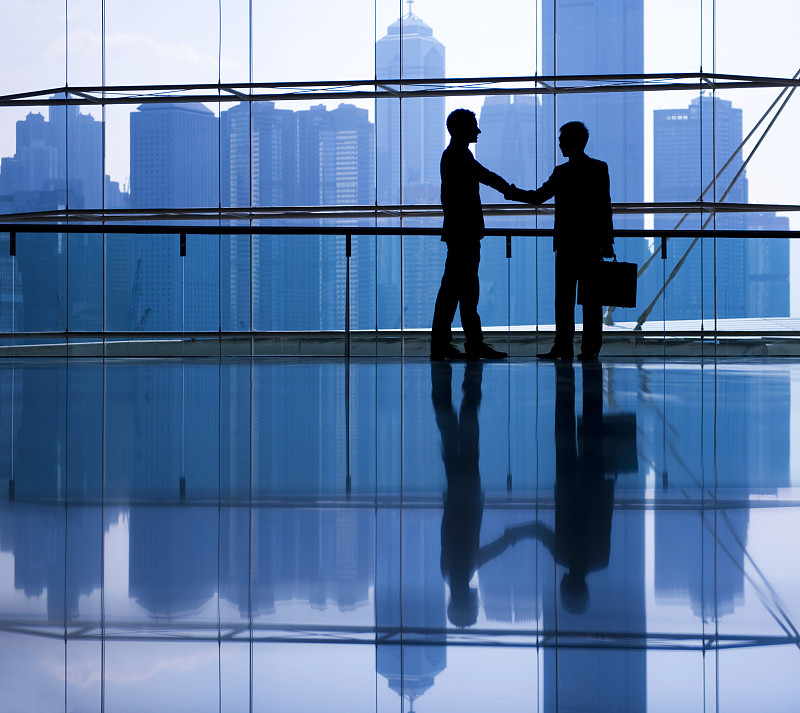 1.Croatia officially joined the Eurozone and the Schengen area


Starting from January 1, 2023 local time, Croatia will officially use the euro and join the Schengen area. After the use of the euro, the country will mark commodity prices in the kuna, and the euro, and the dual display of commodity prices will continue until the end of 2023. After joining the Schengen area, the country lifted border controls at land and sea border crossings with EU member states, and air traffic controls will also be lifted on March 26.


2.The manufacturing PMI in the euro zone in December was 47.8, a slight rebound


On the 3rd, S&P Global released data that the final value of the Markit manufacturing PMI in the euro zone was 47.8 in December 2022, a rebound from 47.1 in November. While still below the 50 threshold, the data suggested that the downturn in euro zone manufacturing activity may have passed its trough as supply chains began to recover and inflationary pressures gradually eased.


3.Port of Houston charges container detention fee


Due to the high volume of cargo, the Port of Houston in the United States will charge container overtime detention fees at its container terminals from February 1, 2023. It is reported that starting from the eighth day after the container-free period expires, the port of Houston will charge a fee of 45 US dollars per box per day, which is in addition to the demurrage fee for loading imported containers, and the cost will be borne by the cargo owner.


4.Philippine economic development and investment have returned to pre-epidemic levels


A few days ago, the Philippine Economic Zone Administration (PEZA) stated in a statement that as of now, PEZA has approved 198 investment projects with a total approved investment amount of 140.7 billion pesos, an increase of 103% from 69.3 billion pesos in 2021. PEZA said that the number of investment approvals this year is the highest in nearly four years, which means that the development and investment of Philippine economic zones have returned to pre-pandemic levels.


5.The container throughput of Shanghai Port ranks first in the world for 13 consecutive years


Recently, SIPG released data that the container throughput of Shanghai Port in 2022 will exceed the 47.3 million TEU (TEU) mark, ranking first in the world for the 13th consecutive year. Among them, the production in the first quarter achieved a good start; in July, the container throughput achieved a V-shaped rebound, hitting a new high of 4.303 million TEUs in the same period.