November 29, 2022 Today's Economic and Trade Consulting
2022-12-29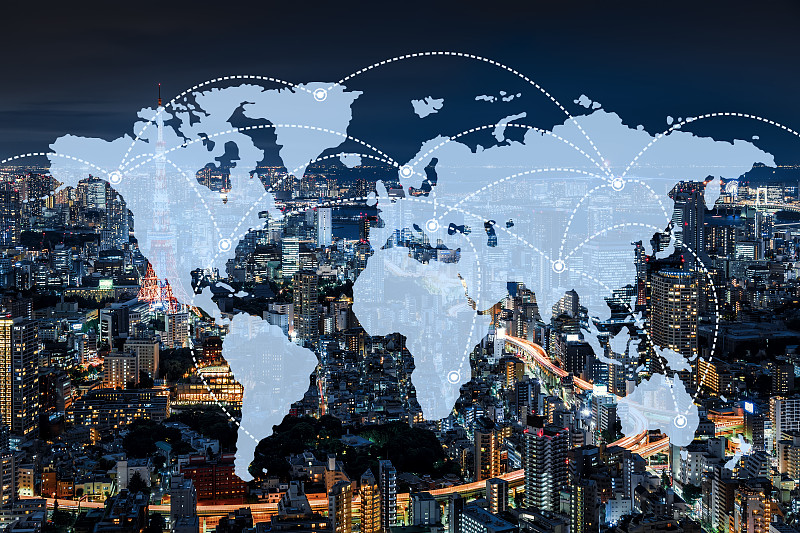 1.U.S. goods trade deficit hits lowest level in 2 years


Recently, preliminary data released by the U.S. Department of Commerce showed that the goods trade deficit without inflation adjustment in November decreased by 15.6% to 83.3 billion U.S. dollars, the largest decline since 2009, and the median forecast of economists was 96.3 billion U.S. dollars. . Imports fell 7.6% to $252.2 billion, the lowest level in more than a year; exports fell 3.1% to $168.9 billion.


2.Manufacturing output in Singapore fell by 3.2% year-on-year in November


A few days ago, the Singapore Economic Development Board announced on the 23rd that, based on preliminary calculations, the output value of Singapore's overall manufacturing industry in November 2022 has fallen for two consecutive months, a decrease of 3.2% from the same period last year. After recalculation, manufacturing output in October fell by 0.9% year-on-year.


3.ONE announced the acquisition of 3 container terminals in the United States


Recently, according to news from the shipping industry, Japan's Ocean Network Shipping (ONE) will acquire three container terminals on the west coast of the United States. Specifically, ONE acquired a 51% stake each in TraPac LLC and Yusen Terminals LLC (YTI) through deals with MOL and NYK Line.


4.Russia: Putin signed a presidential decree in response to the West's price limit on Russian oil


Russian President Vladimir Putin signed a presidential decree on December 27, taking special economic measures against the price cap imposed by the West on Russian oil and oil products. According to the relevant documents published on the Russian legal information website, the Russian side will prohibit the supply of Russian oil and oil products to foreign legal entities and individuals who directly or indirectly use the price cap mechanism in the contract. This presidential decree will come into effect on February 1, 2023 and will be valid until July 1, 2023.