December 6, 2022 Today's Economic and Trade Consulting
2022-12-06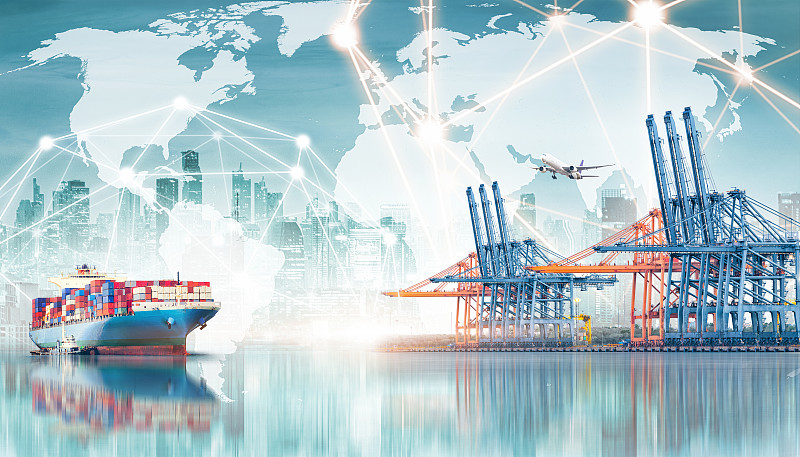 1.Western oil price limit on seaborne exports to Russia takes effect

The Group of Seven, Australia and the European Union have set a price cap of US$60 per barrel on crude oil exported by sea from Russia, which will take effect on December 5. With an adjustment mechanism, this price ceiling is 5% lower than the market price.


2.Both the onshore and offshore RMB rose above the "7" mark against the US dollar

On December 5, the exchange rate of RMB against the U.S. dollar rose above the "7" threshold in both the onshore and offshore markets, returning to the "6" era. After the offshore RMB against the U.S. dollar broke through the "7" mark in the morning, the spot exchange rate of the RMB against the U.S. dollar also rose after the opening on December 5, and it rose above the "7" mark at the opening. According to data from the China Foreign Exchange Trading Center, on December 5, the central parity rate of RMB against the US dollar was reported at 7.0384, an increase of 158 points.


3.A number of tax incentives help stabilize foreign trade and foreign investment

According to data from the State Administration of Taxation, from January 1 to November 10 this year, a total of 1,640.6 billion yuan in export tax refunds (exemptions) was processed across the country, a year-on-year increase of 14.9%. At present, all export tax refund matters of all enterprises applying for export tax refund can be processed online; the average time for the tax department to process normal tax refund has been reduced to within 6 working days, providing strong support for the steady growth of my country's foreign trade exports.


4."Yixinou" China Railway Express Yiwu platform opened more than 1,500 trains

Recently, according to Yiwu Business Daily. As of December 4, in 2022, the Yiwu platform of the "Yixinou" China Railway Express has opened more than 1,500 trains. At the same time, the total shipment volume and the growth rate of return trains this year have reached a record high, with 124,000 TEUs shipped, a year-on-year increase of 26%. Among them, the number of return trains increased by 135.3% year-on-year.


5.Cargo throughput at the port of Hong Kong, China fell by 11.1% year-on-year

Recently, the Census and Statistics Department of the Hong Kong Special Administrative Region Government announced that in the third quarter, port cargo throughput fell by 11.1% year-on-year to 49.3 million tons. Among them, cargo arriving at ports and cargo departing from ports decreased by 11.3% and 10.7% year-on-year, respectively, to 30.7 million tons and 18.6 million tons.


6. Demand plummeted, US orders fell by 40%! Trans-Pacific capacity cut in half

According to the latest data from CNBC Supply Chain Heat Map, a US financial website, US manufacturing orders in China have dropped by 40% due to a slump in demand. Carriers have been executing aggressive capacity management strategies, announcing more blank sailing and service suspensions to balance supply and demand.
Project44, a US supply chain digital services company, said that after record trade levels during the epidemic blockade, TEU (twenty-foot standard container) shipments from China to the United States have dropped significantly since the late summer of 2022, including from August to 2022. Total container volumes fell 21% during November.