Good News丨Ningshing UBay General Manager Shi Chenjia won the honorary title of "Charming Female Zhejiang Entrepreneur"
2022-08-25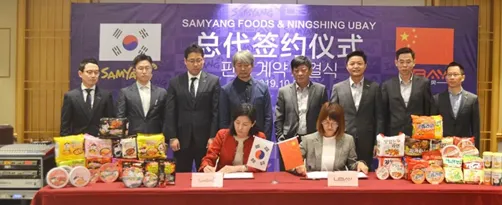 Established on June 11th 2014, Ningshing UBay international trade Co., Ltd. is a cross- border e-commerce enterprise in Ningbo cross- border trading service platform, a pilot enterprise of Ningbo cross- border purchase, and is affiliated to Ningbo Ningshing Holdings Co., Ltd.


The 6th "Charming Female Zhejiang Entrepreneur" of Zhejiang Women Entrepreneurs Association fully demonstrates the entrepreneurial spirit, management concept, social achievements and major contributions of "dare to be the first" of female entrepreneurs, and promote the power of example to inspire and influence more women to be firm in their ideals and beliefs and lead the continuous innovation and development of the industry.


Warm congratulations to Shi Chenjia, General Manager of Ningshing Ubay, for winning the honorary title of "Charming Female Zhejiang Entrepreneur"


She is also a director of Ningbo Women Entrepreneurs Association, and has won honorary titles such as Ningbo Outstanding Entrepreneur and Ningbo Women's Contribution Model.


She has a strong sense of innovation, pioneering ability and market acumen. She always treats employees and customers sincerely with the concept of "serving employees, serving customers, and empowering enterprises", and actively participates in social welfare activities.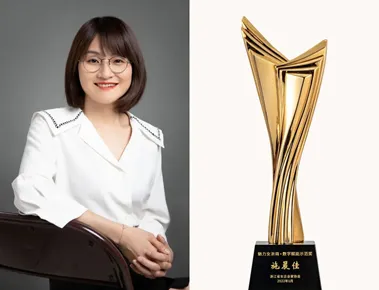 Dare to be the first, grasp the pulse of development, and achieve leapfrog development


Since the establishment of the company in 2014, Shi led the young and courageous Ningshing Ubay team to seize the opportunity of cross-border e-commerce development, overcome difficulties such as cross-border policy fluctuations and fierce industry competition, promote the transformation and upgrading of the business model to be a pilot enterprise of Ningbo cross- border purchase.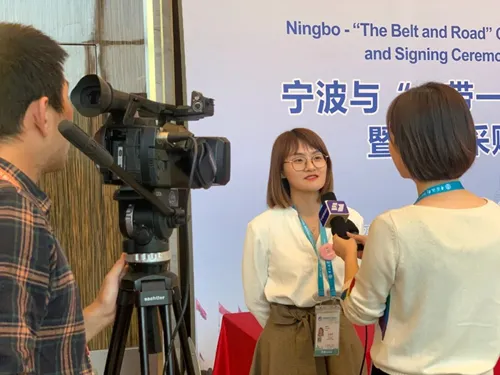 Innovate the management mode to enhance the competitiveness


Ningshing Ubay has strengthened product promotion, paid attention to the introduction of high-quality brands, and focused on the construction of cross-border trade supply chain. Shi led the team to successfully spread the multiple brands represented by the company to more than 300,000 supermarkets across the country. The company's operating scale, operating efficiency, and industry influence have been significantly improved.


At present, Ningshing Ubay has successfully represented more than 100 well-known brands around the world, and the annual import volume exceeded 6 billion yuan, ranking first in Ningbo's cross-border e-commerce. Listed on the list of "China's Top 500 Private Enterprises in Foreign Trade", " Top 100 Competitive Enterprises in Ningbo" and so on.







Pay attention to social welfare, and create a harmonious enterprise


Over the years, under Shi's leadership, Ningshing Ubay has paid close attention to serving for customers, caring for employees, and giving back to society. In the face of the epidemic, Shi immediately mobilized anti-epidemic materials worth nearly one million to donate to the front-line epidemic prevention. In the face of the catastrophic flood in She County, Anhui, Ubay and Sanyang Company jointly donated more than 650,000-yuan worth of Sanyang Turkey noodles. Every year, Shi mobilized employees to participate in public welfare activities such as Ningbo Charity One Day Donation and voluntary blood donation.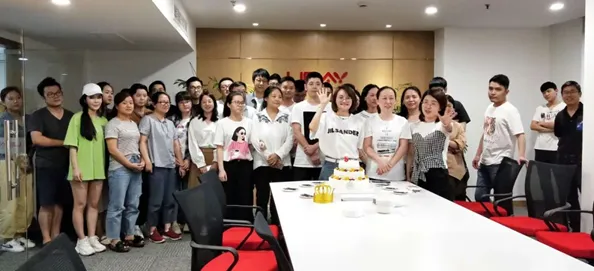 As a young female entrepreneur, Shi Chenjia shoulders the responsibility and mission of enterprise development and the expectations of employees. She will lead Ningshing Ubay to create more brilliant performance, actively fulfill social responsibilities.