Congratulations to Xu Baoqun for Winning the Honorary Title of "Jiangsu Craftsman"
2022-03-28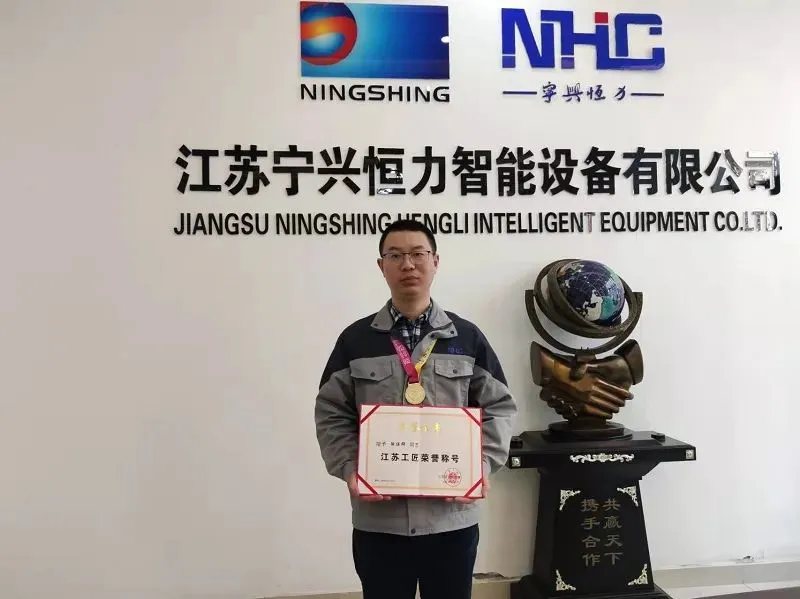 A few days ago, Xu Baoqun, Assistant General Manager and Minister of Technology R&D Department of Ningshing Precision Machinery Group Jiangsu Ningshing Hengli Intelligent Equipment Co., Ltd. won the honorary title of "Jiangsu Craftsman" in the 3rd Jiangsu Province Skills Award.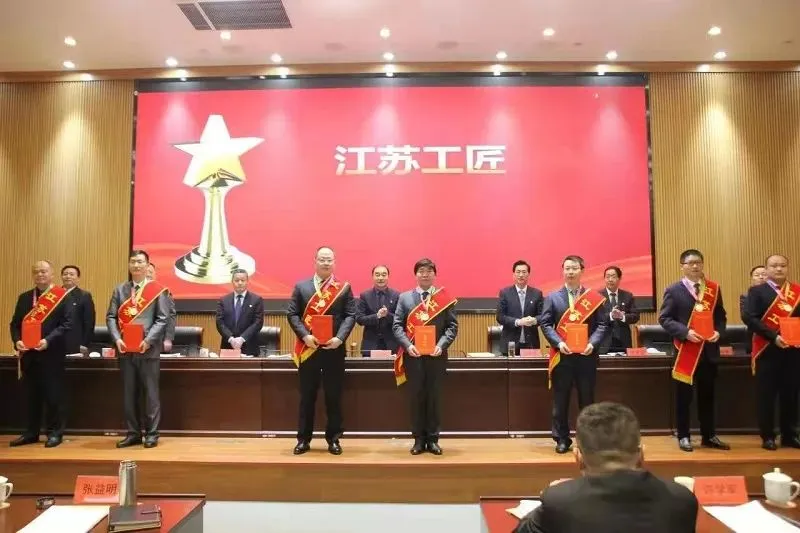 After graduating from university, Xu Baoqun spent four years systematically learning advanced concepts such as quality management. After joining Jiangsu Hengli Combined Machine Tool Co., Ltd., he started as an assembly fitter and grew into a company designer two years later. He participated in many design work of special machine tools and production lines has a solid technical research and development foundation. In 2014, Hengli Machine Tool participated in the national bidding for the research and development of the C919 large passenger aircraft. Xu Baoqun and other designers participated in the discussion of the plan. Under the guidance of Beihang experts, the C919 large passenger aircraft vertical tail stabilizer finishing platform was developed and delivered on-site. Substitute for imports, and obtain a utility model patent for "a special fixture for the processing of aircraft tail stabilizer". In 2015, he undertook the design of a fully automatic special machining center for Loncin's four-cylinder engine block opening and interference surface cutting. The idea of using 4 disc milling cutters in series with single-sided BBT50 shank to fix the composite tool is proposed. Finally, through in-depth discussions with the technical personnel of the tool supplier, the tool was successfully tested and became the world's first. With the rapid development of the domestic die steel industry, improving the sawing efficiency of die steel is the key link. Ningshing Precision Machinery Group took the lead in research and development in China, and in 2017, it established Jiangsu Ningshing Hengli Intelligent Equipment Co., Ltd. in Yancheng High-tech Zone in a joint venture with Hengli Machine Tool to carry out research and development projects of steel sawing and milling CNC machine tools. Xu Baoqun served as the director of technology research and development, and led all the designers to learn from foreign mature technologies, carry out horizontal innovation, and successfully designed CNC steel sawing and milling machine tools. It has directly changed the sawing method of steel plates in the domestic market. As the first set in China, it filled the blank of steel sawing and milling in the domestic market and broke the monopoly of foreign steel sawing machines. At present, the series of CNC steel sawing and milling machine tools developed by Ningshing Hengli Intelligent Equipment Co., Ltd. have been gradually introduced to the domestic market and have achieved good economic and social benefits.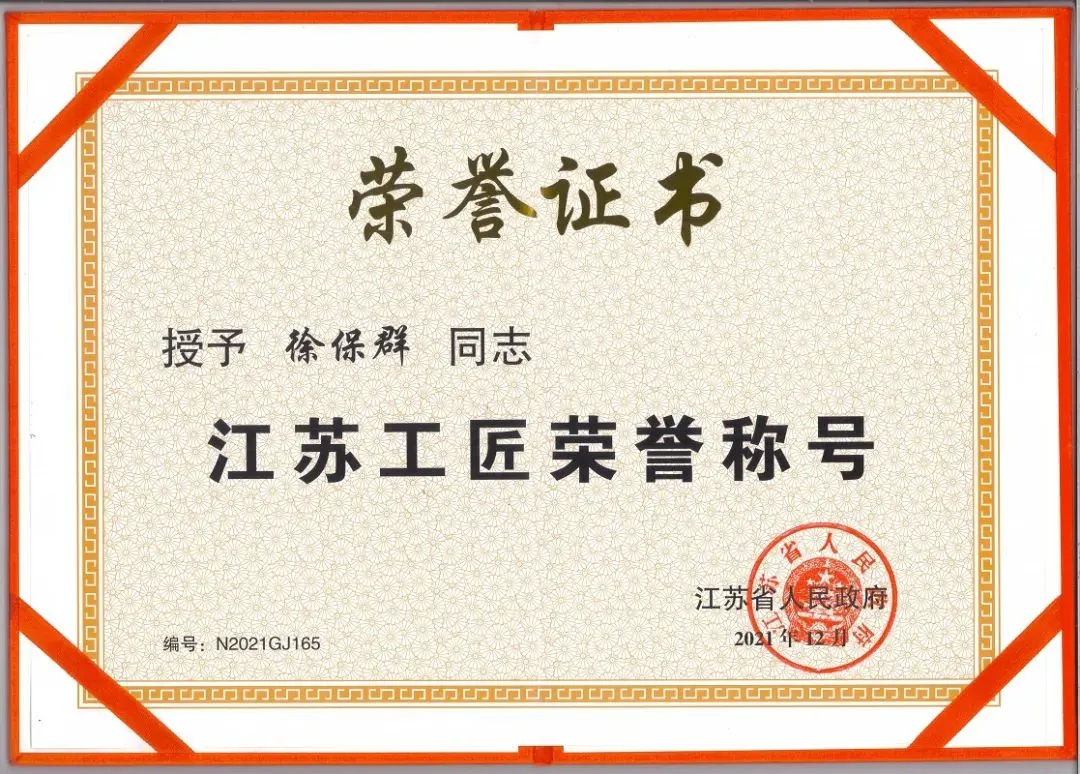 Xu Baoqun was awarded the National May 1st Labor Medal in 2018, and now he is awarded the title of "Jiangsu Craftsman". We congratulate him and sincerely hope that he will continue to carry forward the spirit of craftsmanship and contribute to the innovative development of Ningxing.